Dynamics 365 FastTrack Go-Live Readiness Portal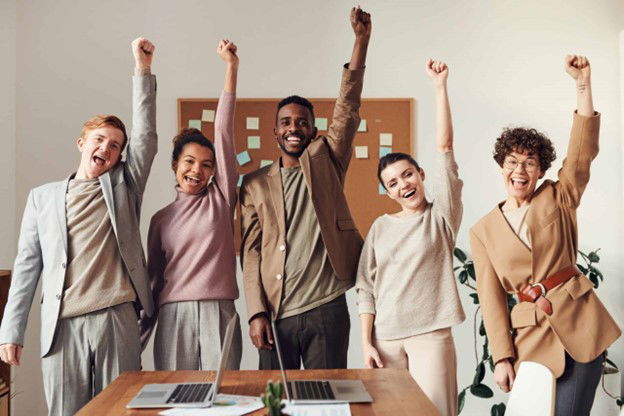 One thing that Microsoft has emphasized in the last few years is creating a path for implementation success for every level of engagement: from the biggest to the smallest companies.
With their latest announcement, Microsoft has introduced another tool to the partner/customer to aid in the final stretch of a D365 implementation, the GO-LIVE!
The new Microsoft FastTrack Go-Live Readiness Portal has a few key advantages:
The portal facilitates an easier access for Microsoft to provide answers to review questions and for users to submit items to Microsoft for review.
Follows the more collaborative approach of Teams, et. al, allowing multiple users to work review issues at the same time.
Develops on-going structure around discussions about risks identified during review.
The portal will serve as a permanent repository for the Review history, including review report, for reference whenever it is required.
Rachel Profitt, with the Microsoft FastTrack team told me, "The new implementation portal is still the same great check list and go-live readiness assessment it has always been. With the new process, you can now more easily enter your responses and track the recommendations from the FastTrack team. You can also expect the process to be faster as well since the new portal automates much of the process."
The FastTrack team is tasked with supporting partners and customers through Microsoft's Success By Design philosophy and this tool is very nice addition to this program. In 2020, Ellipse Solutions was an early adopter and quickly certified in the process and we are happy to assist you as well.
Check out our blog on Success By Design: