Dynamics 365 Commerce Is Here: What's Next?
Microsoft's official transition from Dynamics 365 for Retail to Dynamics 365 Commerce is here. So what does that mean exactly? When you think of industries that have seen incredible change and evolution in the last decade, Retail should spring to mind rather quickly. While online shopping has changed the game on a global scale, the growth of the industry hasn't been limited to e-commerce.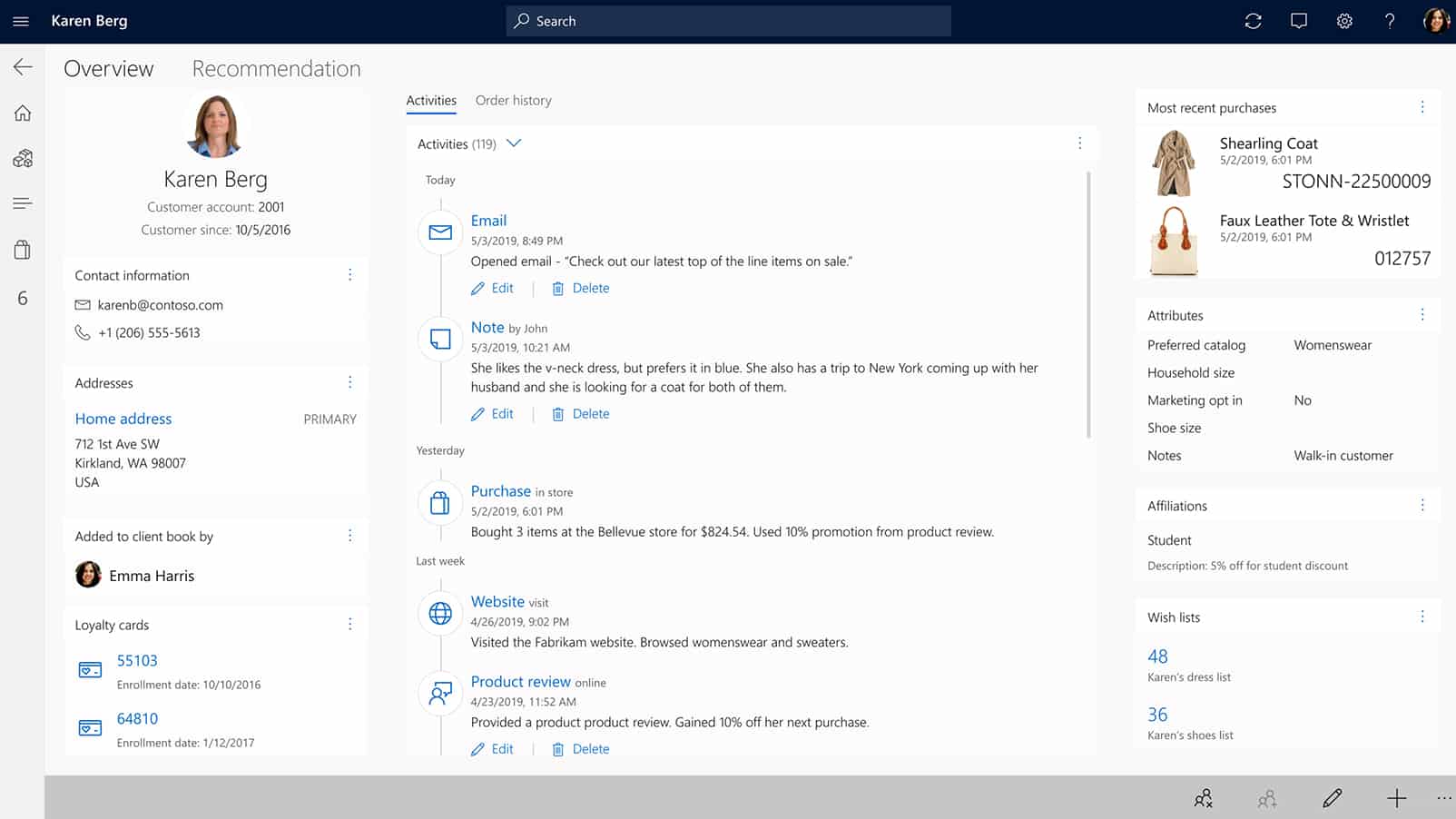 The problems facing retailers today is not necessarily that they haven't done brick and mortar or e-commerce well. Uniting the customer's on and offline journey into a true omni-channel experience, while challenging, is quickly becoming the new competitive edge in the industry.
Dynamics 365 Commerce builds on the foundation of what Dynamics 365 [for Retail] started and further unify the experience with e-commerce. A Microsoft Dynamics 365 blog on the February 3 launch outlines some of the features and functionality boasted by the newly coined solution:
Fully enabled omni-channel services
Personalized, content-driven e-commerce
Empowered employees better positioned to serve customers
Streamlined operations and AI capabilities
To learn more about Dynamics 365 Commerce, check out the following links:
Thanks for reading! You may also be interested in…