Dynamics 365 Commerce: B2B e-Commerce Arrives (In Preview Form)
The world of retail is one of constant technological innovation. The leaders of the industry are perpetually pushing the leading edge to provide a better buying experience to their customers. Now add to that equation a global pandemic. All of the sudden it isn't just the "go-getters" embracing new ways of doing business, it's everyone.
Dynamics 365 Commerce, and Dynamics 365 for Retail before it, has provided the tools businesses need to completely revamp the way they serve their customers. These B2C capabilities have developed and matured since before the Covid-19 pandemic began, and rapidly continue to do so during this "new normal". Now Dynamics 365 Commerce is bringing much of those same features and functionality to the B2B realm.
B2C & B2B together at last
Just as the B2C buying journey has shifted online, the B2B buying journey is shifting as well. Chalk it up as one more thing to blame on millennials if you want, but regardless the change is happening. The information gathering stage has been online for some time now, in B2C and B2B alike, so the next logical step is providing ways for businesses to actually complete their purchases online as well.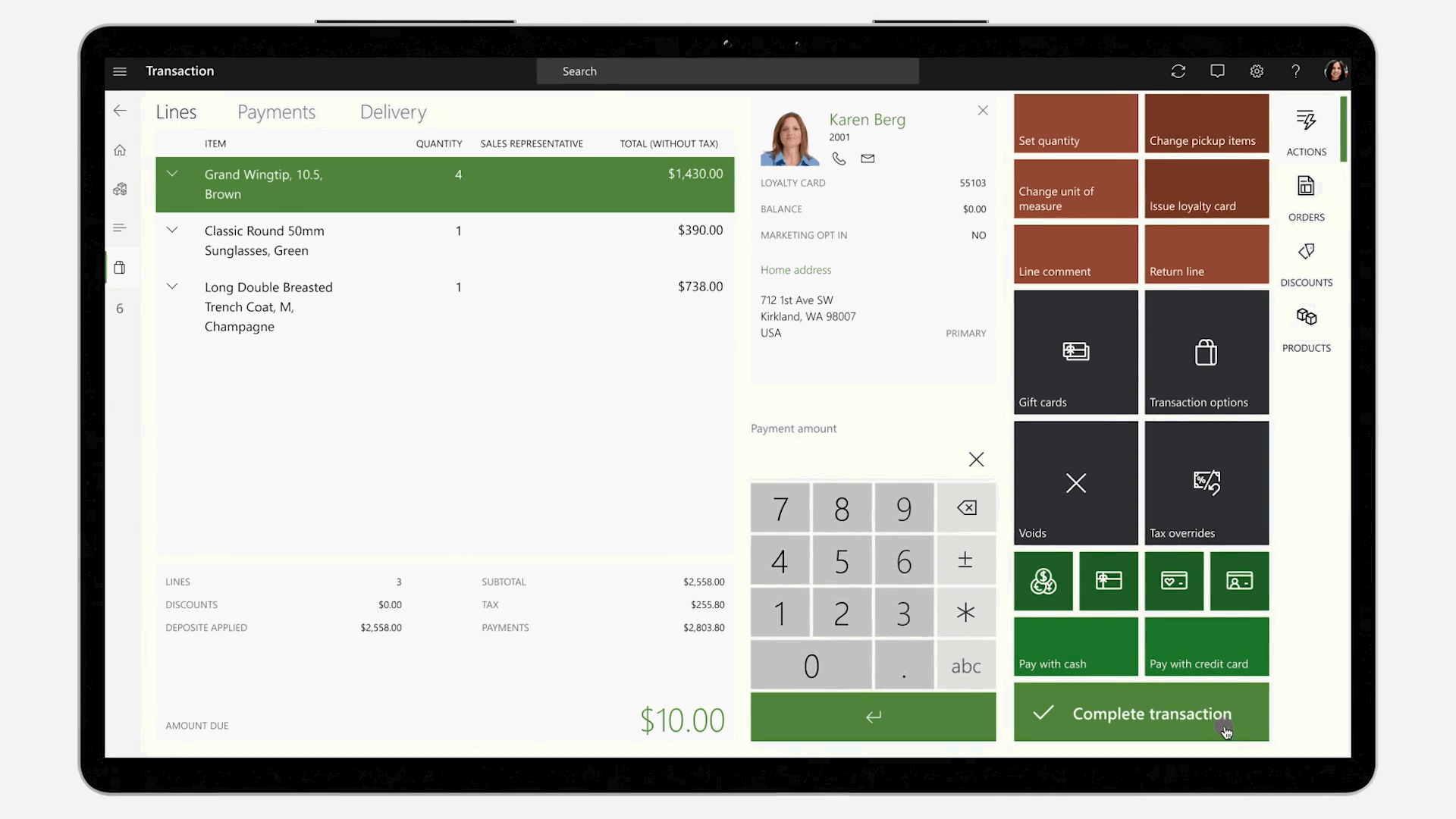 In the preview of B2B e-Commerce for Dynamics 365 Commerce, Users will recognize new functional capabilities they may already use for B2C, such as:
AI-empowered operations
Modular and responsive user experience
Enhanced product search capabilities
Shared ratings and reviews
Cross channel asset management
Distributed order management
Merchandising capabilities
As with other Microsoft Business Applications, another big strength is the seamless integration with Dynamics 365 Sales and Dynamics 365 Customer Service. This means your sales team is always connected and in the know with the latest information at their fingertips.
Learn more:
B2B e-Commerce for Dynamics 365 Commerce (Preview)
Enable a new level of B2B digital sales excellence
Thanks for reading! You may also be interested in…