Dynamics 365 Commerce: 2022 Release Wave 1
The Microsoft ecosystem continues to impress with its commitment to deliver a first-class commerce experience. With the impact of Covid on buying trends, commerce is accelerating its digital transformation. Recently, an industry expert was quoted as saying, "E-commerce sales have increased from a 1% growth year over year to 1% growth per month." Microsoft is positioning Dynamics 365 Commerce as a omnichannel solution that can run right alongside in this race to satisfy B2B and B2C consumer needs.
The first release wave of 2022 has something for everyone, including the retail sector. One of the focus points that Microsoft is highlighting is B2B, a fast growing commerce segment.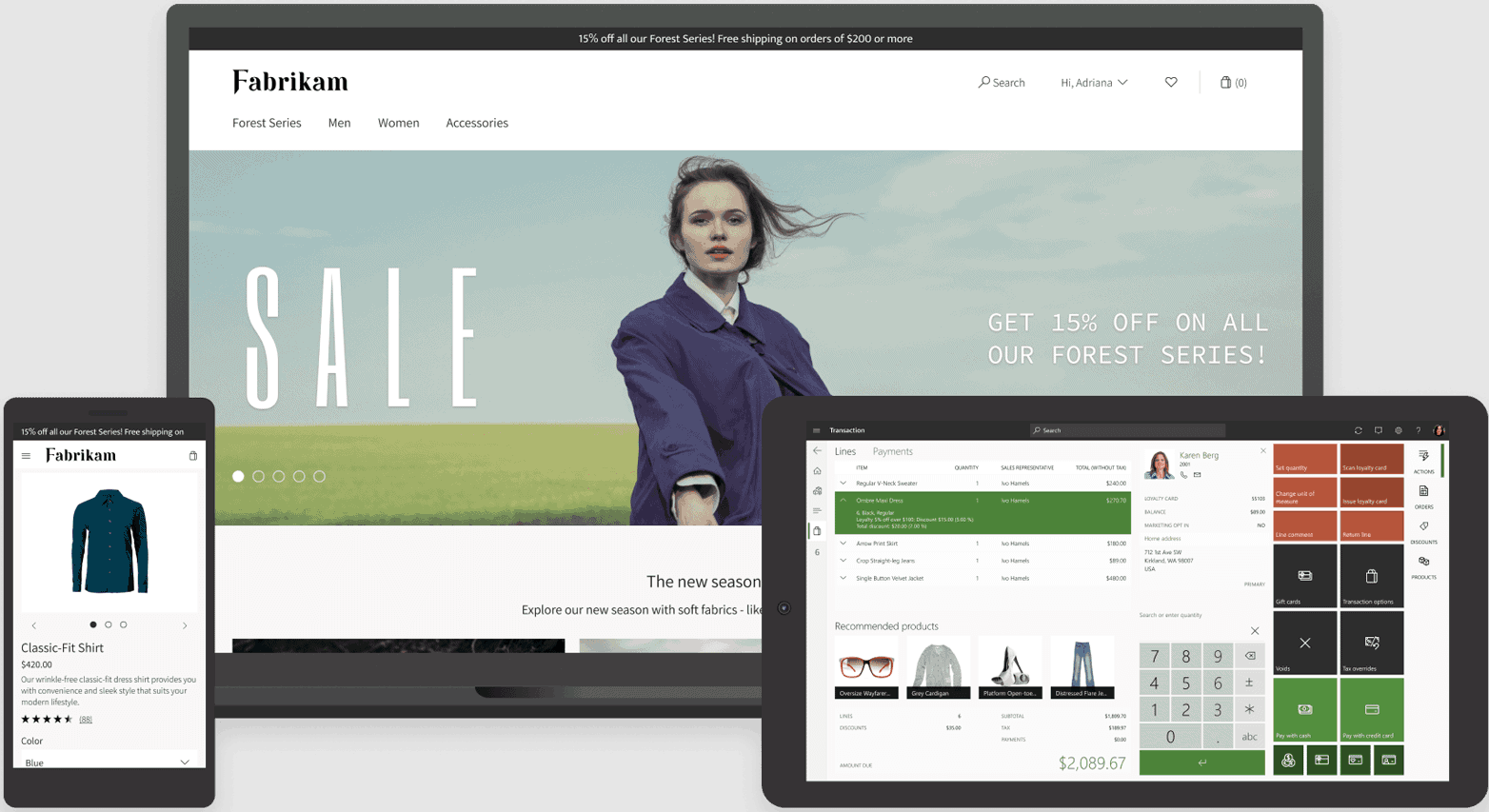 A larger number of companies, like legendary footwear maker Dr. Martens, are looking for an end-to-end solution like that provided by D365 Commerce. Read more about their customer journey here: https://customers.microsoft.com/en-us/story/775579-dr-martens-retailers-dynamics-365
Read more about the release wave in the Microsoft notes here: https://docs.microsoft.com/en-us/dynamics365-release-plan/2022wave1/commerce/dynamics365-commerce/