Dynamics 365: To cloud, or not to cloud
That is the question many organizations are asking themselves this year. To an extent, just about every business is inching their way toward it whether they realize it or not. While ERP in the cloud is not quite the same as dipping your toe in Office 365, odds are your organization should at least consider it when upgrading or implementing an entirely new system.
So what do you gain when taking your ERP (Dynamics 365 for Finance and Operations) to the cloud?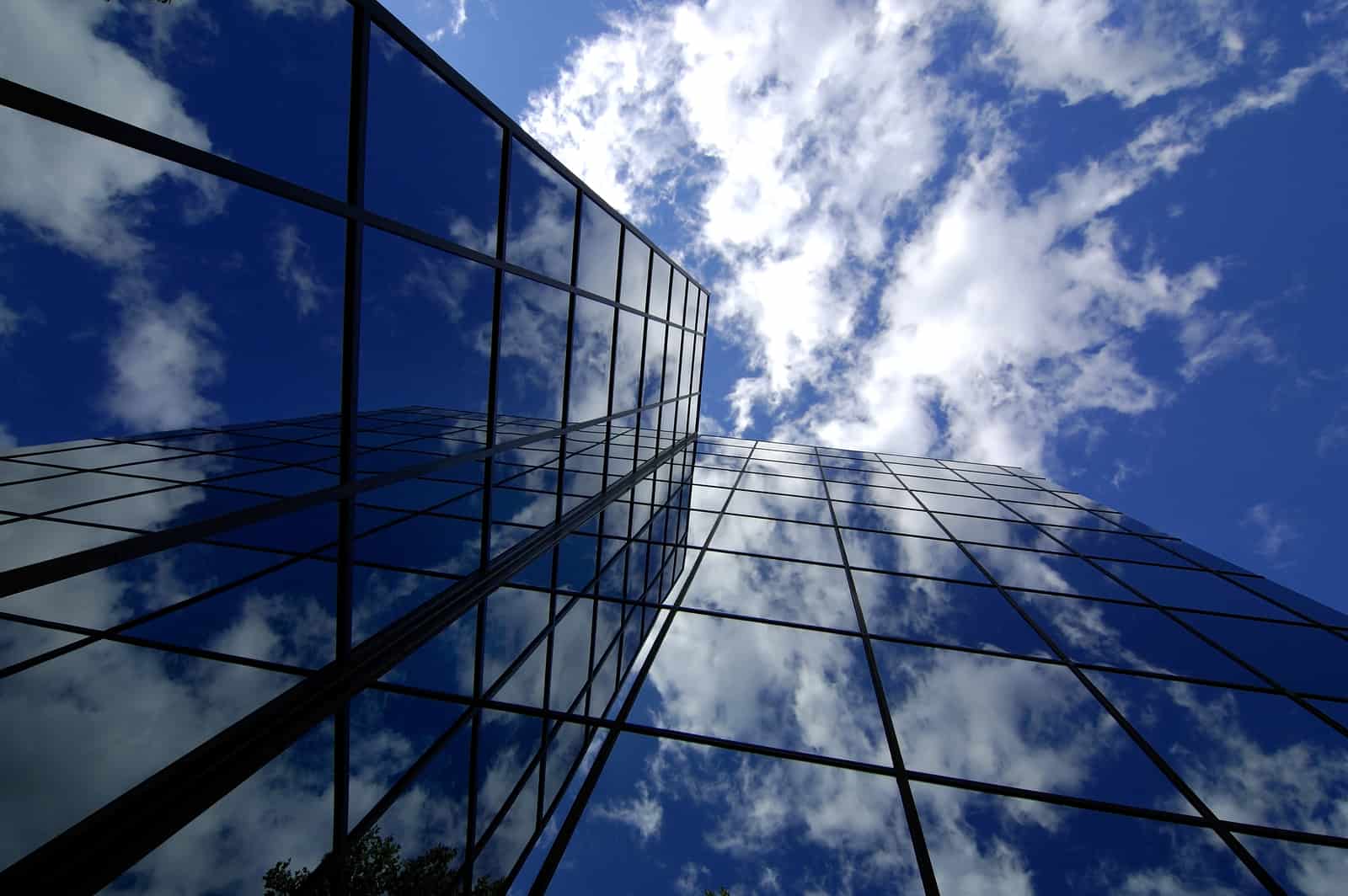 Features specific to the cloud
For the most part, the cloud deployment of Dynamics 365 is going to afford your business the most flexibility and scalability without the headaches of maintaining hardware. Some of the cloud-specific features are included in the following areas:
Compliance and certifications
SOC 1 Type 1 certification
Cost accounting
Cost accounting content pack for Power BI
Cost accounting workspace for mobile app
Cost management
Cost management content pack for Power BI
Data management and integration
Configuration-driven extension
Export data to your own data warehouse
Enable the export of incremental updates to a data entity
Intelligence
Electronic reporting (ER) – Integration with LCS
Electronic reporting (ER) – Integration with SharePoint
Integration with PowerBI.com
Analytical workspaces
Intelligent business process: Recommendations
Authoring Power BI reports with OData using Power BI desktop or Excel PowerQuery tools
SQL Server Reporting Services (SSRS) supports scaling out
Telemetry is transferred into the cloud
Lifecycle Services
Configurable business processes
Payroll
Procurement and sourcing
Punch-out to external catalog from purchase requisition
Purchase spend analysis Power BI reports
Production
Production performance Power BI reports
Sales
Sales and profitability performance Power BI reports
Warehouse management
Warehousing Power BI reports
Web client
Task recorder – Save or load task recordings from the BPM library
Support
Access to Support via the Help & Support menu
Development and administration
Servicing
Trace Parser and PerfTimer
Upgrade
Upgrade
Upgrade and support for previous versions
Compare the full list of features available in the cloud vs. on-premises here.
Staying grounded (on-premises)
An organization's reason(s) for opting to take the on-premises route may vary widely from case to case, but here are some that we have encountered:
Existing infrastructure investments
Inconsistent internet connection
Complicated regulations (government, healthcare, etc.)
When evaluating the cloud or on-premises there isn't really a right or wrong answer. While Microsoft's future vision lines up with the cloud, and it is continuously evolving to provide the latest and greatest features Microsoft has to offer, the on-premises deployment will not miss out on everything. Our best recommendation is to do your research and decide which investment best fits the current and future needs of your organization.