Dynamics 365 – B2B Commerce Catalogs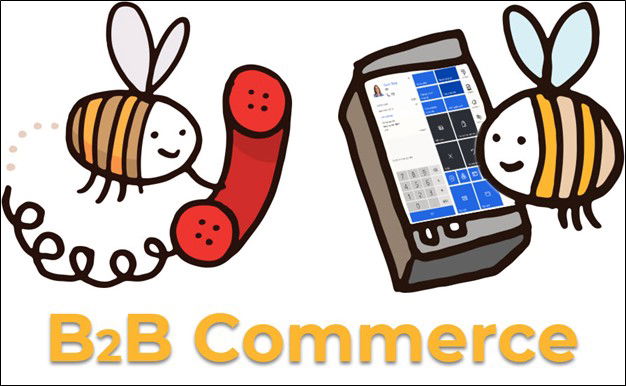 Available with the Dynamics 365 Commerce version 10.0.27 release, the new B2B Commerce Catalogs are a nice addition to the growing feature set within Dynamics 365 for Commerce.
Organizations can now build a multitude of B2B catalog options to include catalog-specific navigation hierarchy, catalog-specific attribute metadata, channels, specific customer hierarchies. All of this is designed to help the B2B buyer make quicker buying decisions.
What is the process of creating a Dynamics 365 Commerce B2B Catalog?
Once the catalog types are mapped out the user can specify expiration dates, add price groups, images, meta data, and desired attributes. Once the catalogs are set, they can be validated, approved, and published.
Read more about the functionality here: https://docs.microsoft.com/en-us/dynamics365/commerce/catalogs-b2b-sites
Read more commerce related bogs from Ellipse Solutions: