Empower your business with increased accuracy, faster processing times, and better financial control with Dynamics 365 AP Automation.
Let's face it – manual accounts payable processes are time-consuming and cumbersome. Data entry errors, invoice processing delays, and misplaced invoices are commonplace, and result in inaccuracies and strained vendor relationships. Fortunately, new technological advances in the software space are enabling companies with the tools needed to automate accounts payable processes. Dynamics 365 AP Automation allows businesses to optimize their financial operations, reduce processing times, and improve overall accuracy - paving the way for greater financial control and better vendor relationships.
Dynamics 365 AP Automation Feature Overview
AP Automation within Dynamics 365 eliminates manual data entry and repetitive tasks, enabling AP professionals to focus on more important and strategic initiatives. Automating accounts payable processes accelerates the invoice processing cycle - reducing processing times from multiple days down to minutes. By automating workflows and approvals, organizations can expedite payment cycles and avoid late payment penalties.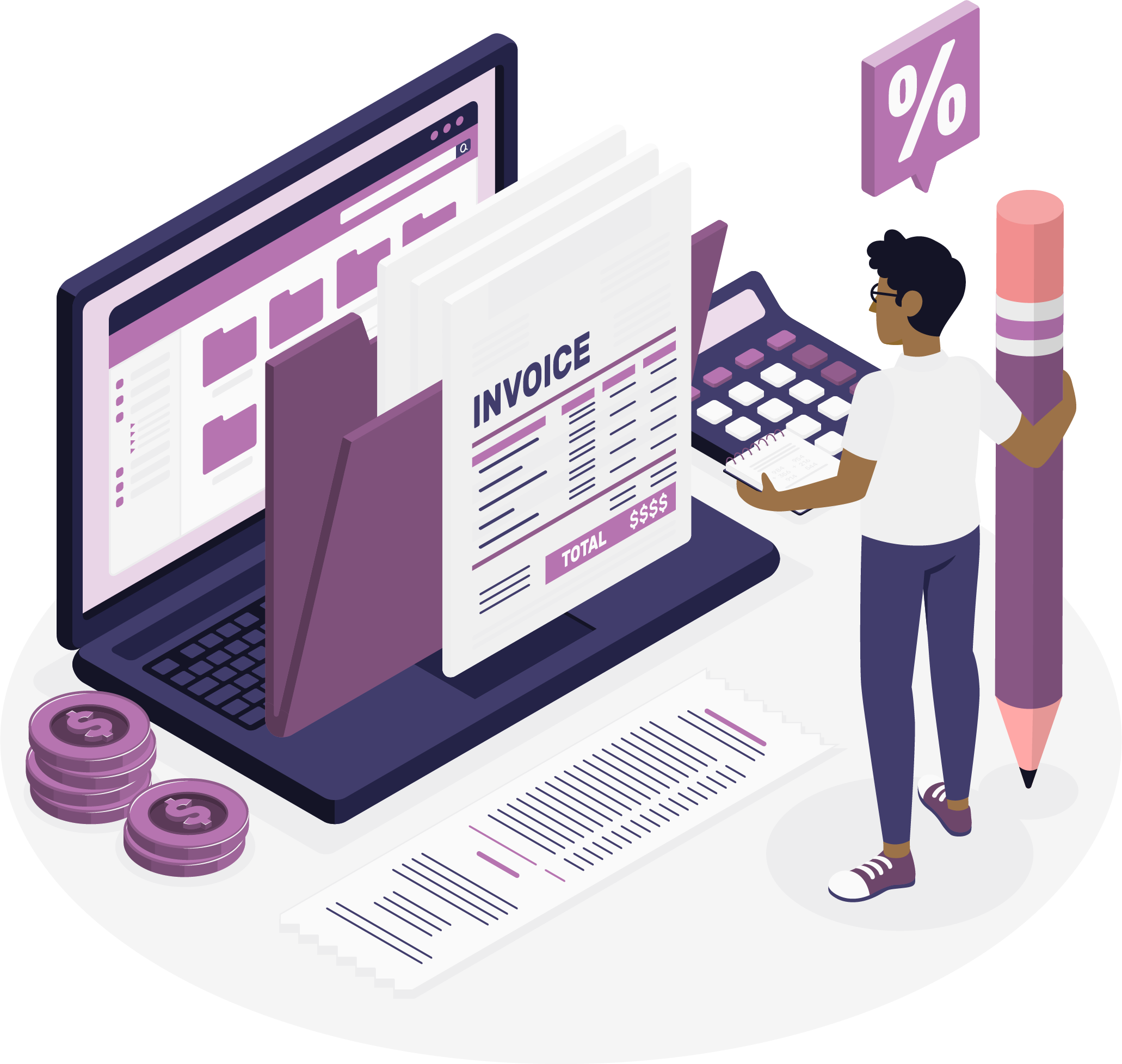 Automated Invoice Capture & Processing

OCR (Optical Character Recognition) powered invoice data capture.

Workflow Automation

Define and automate invoice approval processes for efficiency.

Vendor Management

Centralized vendor data for better communication and insights.

Electronic Payments

Payment processing via ACH, wire transfers, and online payments.

Document Management

A single and secure repository for invoices and related documents.
Benefits of Dynamics 365 AP Automation
Imagine, an AP clerk receives an abundance of external and internal emails along with all sorts of invoices. Each invoice must be inserted into Dynamics 365 manually, and matched to a product receipt. With AP automation, manual entries are a way of the past. Invoice Capture can pick up an invoice once it is received, create it in Dynamics 365, and automatically process it so it is ready for payment. 
With invoice capture and automation, vendor invoices can be automatically processed as often as needed. This way, AP clerks don't have to worry about forgetting which vendors or purchase orders involve a pre-payment, which may lead to errors, inefficiencies, and additional work.
With custom and personalized workspaces, accounting teams can view real-time dashboards and reports to gain insights into the status of invoices, pending approvals, and payment schedules - empowering them with better financial control and decision-making.
Transform your Accounts Payable processes
with D365 AP Automation!
Ready to get started with the new AP Automation tools within Microsoft Dynamics 365?
Unlock the full potential of your accounts payable processes!