Dynamics 365: Drop Shipments & Field Service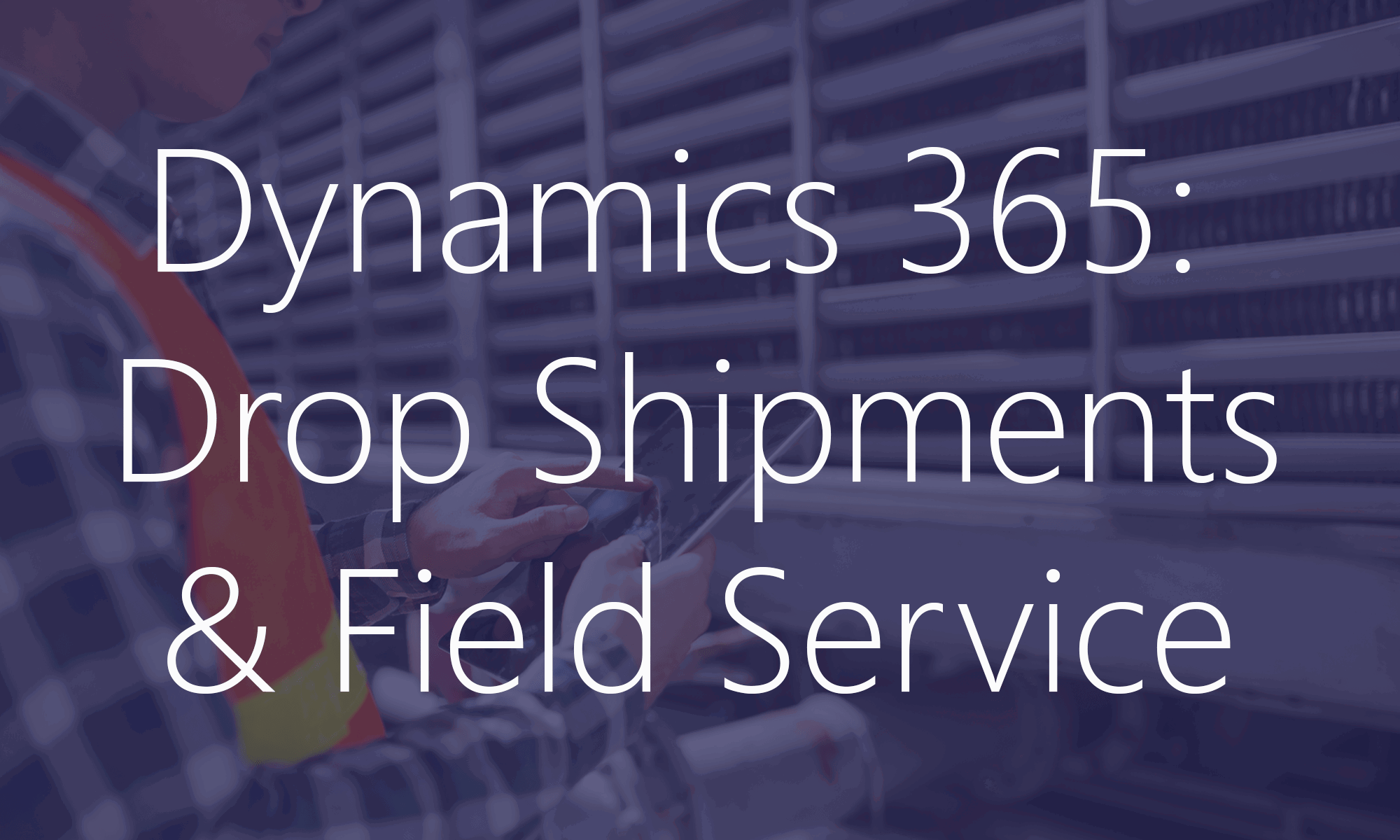 More than any other industry, firms engaged in Field Service deal with drop shipments almost every day. Direct shipments to customer sites are a common practice for these firms.
So what's the problem?
The problem is that this is a functionality gap in most vertically focused ERP systems. Causing problems with:
Inventory Reconciliation
Inventory Cycle Counts
Procurement Forecasting
Demand Planning
Inventory Receipts
While most firms involved with Field Service have developed manual 'work-arounds' for this, the ongoing costs of the time used to execute these manual processes can overwhelm as a business grows.
Is there an ERP system out there that has drop shipments for the Field built in? Of course there is!
Microsoft Dynamics 365 for Operations and Finance and Operations (previously known as Microsoft Dynamics AX) has it out-of-the-box, along with a world class Field Service system that operates on any device, anywhere, anytime.
Isn't it time you had a look? Reach out to us here at Ellipse Solutions and let us show you how to take your Field Service to the next level.
To learn more about Direct Delivery in Microsoft Dynamics AX/365, check out the full blog post below: