Would you like to have better visibility into your supply chain? Do you struggle with improving operational costs? Could you use help identifying market trends?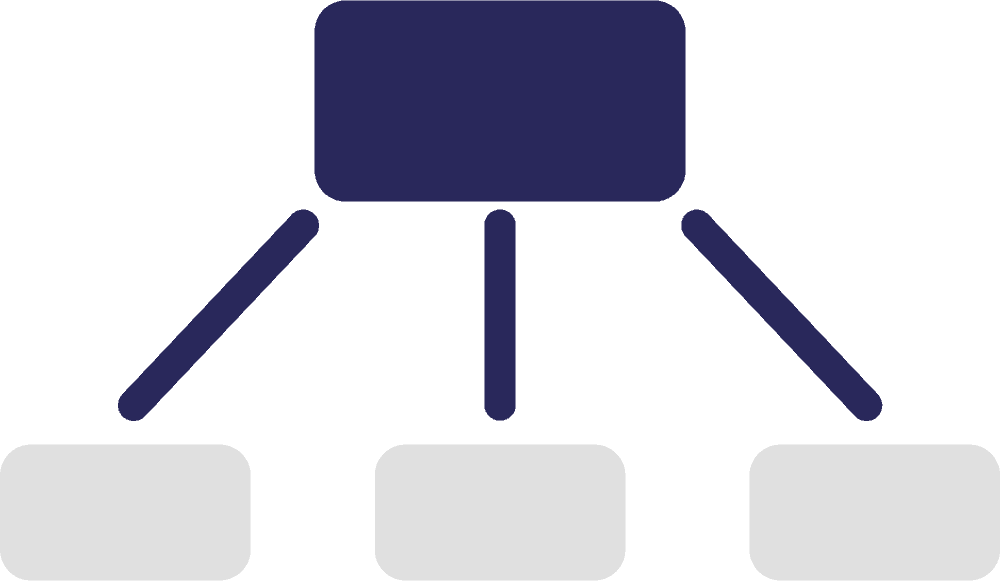 If you're like most distributors, you're faced with an ever increasing list of requirements for your business, including:
Satisfying increasingly demanding customers.
Increasing visibility into your supply chain.
Improving inventory controls.
Controlling operational costs.
Maintaining labor and operations agility
Managing vendor relationships.​
To stay competitive, you need to improve your ability to predict and respond to changes in end-customer demand. The right technology can help.
Microsoft Dynamics 365 hosts a proven record as an effective ERP and CRM solution for distribution and supply chain management. Dynamics 365 can deliver visibility into your sales data, inventory levels, and shipment schedules, giving you confidence in your ability to meet customer demands. But that's just a start. Dynamics 365 can also help:
Identify emerging customer behavior.
Better predict future market trends.
Keep your inventory lean.
Make smarter buying decisions and decrease costs.
Negotiate better terms with vendors and suppliers.
Improve customer relationships.
Microsoft Business Applications for Distribution
Utilize world class financial capabilities with built-in predictive analytics and intelligence to set the pace in your industry by enabling better and quicker decision making.