Digital Transformation in the Field
The economist Thomas Friedman made a very prescient observation in his column today:
"…we're going through a change in the "climate" of technology and work. We're moving into a world where computers and algorithms can analyze (reveal previously hidden patterns); optimize (tell a plane which altitude to fly each mile to get the best fuel efficiency); prophesize (tell you when your elevator will break or what your customer is likely to buy); customize (tailor any product or service for you alone); and digitize and automatize more and more products and services. Any company that doesn't deploy all six elements will struggle, and this is changing every job and industry."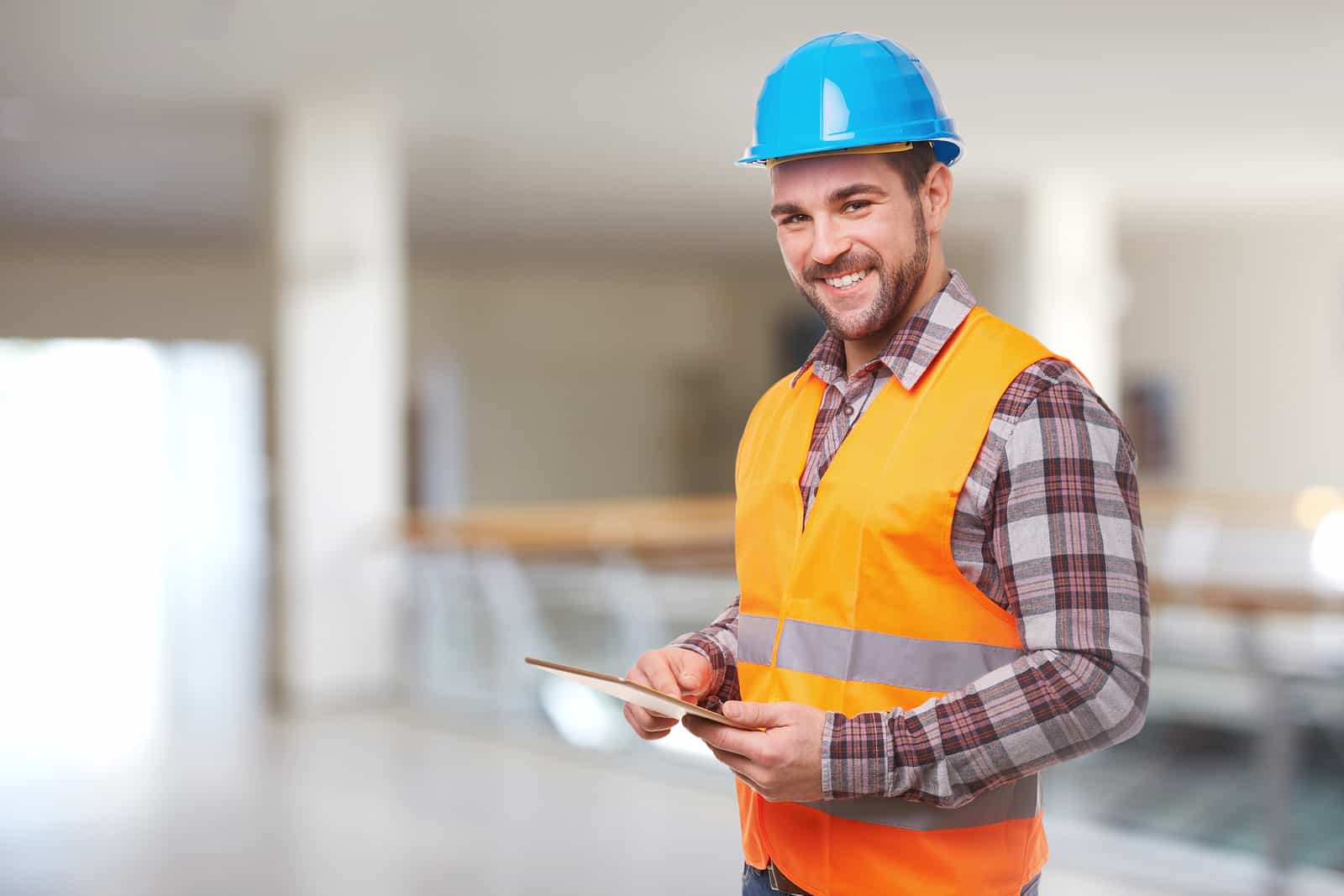 What does this mean to companies that have 'boots on the ground' out in the field every day?
Analyze – new BI tools allow for a deeper and easier way to mine data to give you fresh insights into what's going on in the field
Optimize – everything from route planning to human resource deployment and inventory planning using digital tools
Prophesize – new methods of machine learning have moved beyond simply predicting maintenance needs, historical data can provide insights into sales patterns, seasonality, and prospect identification
Customize – the rapid adaptability of IoT allows for quick digital communication with a wide variety of devices and goods you sell and maintain
Digitize and Automatize – Microsoft's vision of any device, anytime, anywhere is finally available and using the cloud removes the shackles of you old, monolithic, centralized systems
All of this is available at a much lower price point, and a much easier user experience, than ever before.  Stop spending money on a non-value-add IT strategy and think about your business strategy instead.
Microsoft Dynamics 365 for Finance & Operations gives you all of this in a single integrated system.  It also is structured in a way to eat this elephant one bite at a time.  The cloud reduces the expense of deployment and allows for agile deployment in the field.
But most all, think of Mr. Friedman's final sentence:
"Any company that doesn't deploy all six elements will struggle, and this is changing every job and industry."
Are you ready?  Can you compete as your competition adopts this strategy? The answers to those questions determine your company's future.
Have any questions for us? Let's talk!