Dayton, OH: Birthplace of Aviation & #1 Emerging Tech Talent Destination
The birthplace of aviation is a title that has earned Dayton, OH fame for several years and several more to come. While the technological marvel of powered flight for the first time is an alluring piece of history, the city of Dayton is building itself a bit of a modern-day reputation as well.
According to a new report by CBRE, the world's largest commercial real estate services firm, the Gem City ranks #1 for tech talent growth in the smaller market category.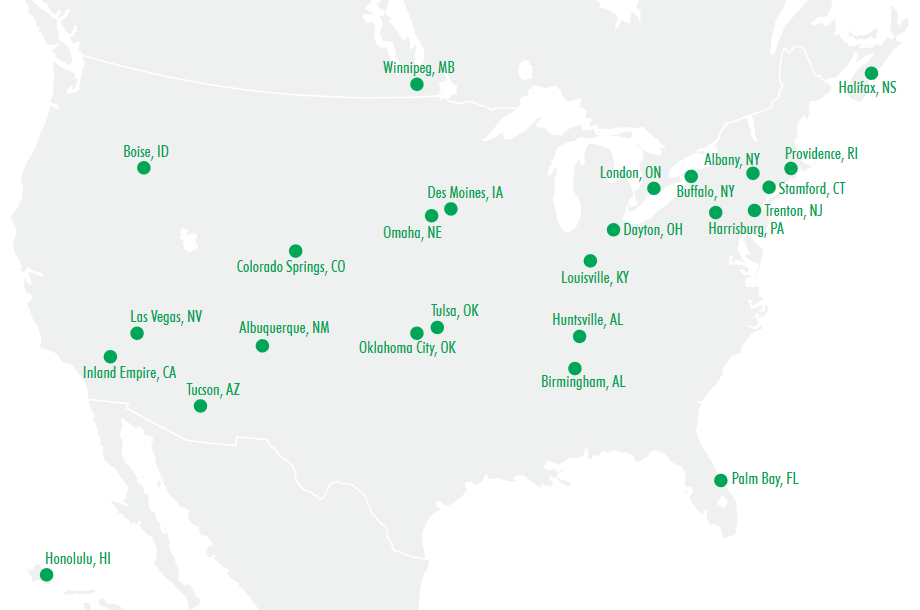 A recent article in Dayton Business Journal highlights the key stats that went into CBRE's ranking:
Tech employment increased by 31% (to 18,930)
Tech wages increased by 11% since 2015 (Average of $90,125)
There were 1,655 tech degrees earned in Dayton in 2019
While we all know Wright State is the best of them all, the concentration of WSU, Dayton, Miami, Cincinnati and Ohio State in close proximity has provided a wealth of talent to the Miami Valley.
Check out the full CBRE report here! (Rankings including Dayton on Page 68)
While we're on the subject… check out our careers page: