Two Days of Dynamics 365 Technical Deep-Dives, Expert "Ask Me Anythings", and Channel Networking Opportunities!
November 17th - 18th, 2021 | Dayton Metro Library – Main (Downtown) | 215 E 3rd St, Dayton, OH 45402
D365 Tech Connect is a two day educational conference focused on technical, developer-based content exclusively relating to Dynamics 365 and the Power Platform. Throughout the event, our goal is to invigorate technical users with the confidence and knowledge needed to fully leverage their D365 & Power solutions. This is a unique opportunity for technical customers/end-users of the Dynamics community to learn from and network with experts "speaking their language".
**This conference is for Dynamics customers and end-users. Partners and ISVs can contact us to inquire about sponsorship opportunities.**
Technology Moves Fast... How Do You Keep Up?
There are numerous conferences hosted by Microsoft and others in the Dynamics community that do an excellent job of providing educational content and networking opportunities to Dynamics 365 users. That said, ever since the Microsoft Dynamics Technical Conference was retired, we (our Solutions Architects in particular) have felt there is a missing piece for technical users in the community. Having already hosted an annual internal meeting of our architects to discuss and share the latest and greatest on the "bleeding edge" of D365 for a few years, we decided now is the time to invite the community!
Explore new functionality and deepen product knowledge
Learn best practices from D365 technical experts
Network with your peers in the D365 tech community
Who Should Attend D365 Tech Connect?
D365 Tech Connect is a conference built for technical-driven Dynamics customers and end-users, including:
Software Solution Architects
Cloud Solution Architects
Supply Chain & Field Service Integrators
Power Platform Specialists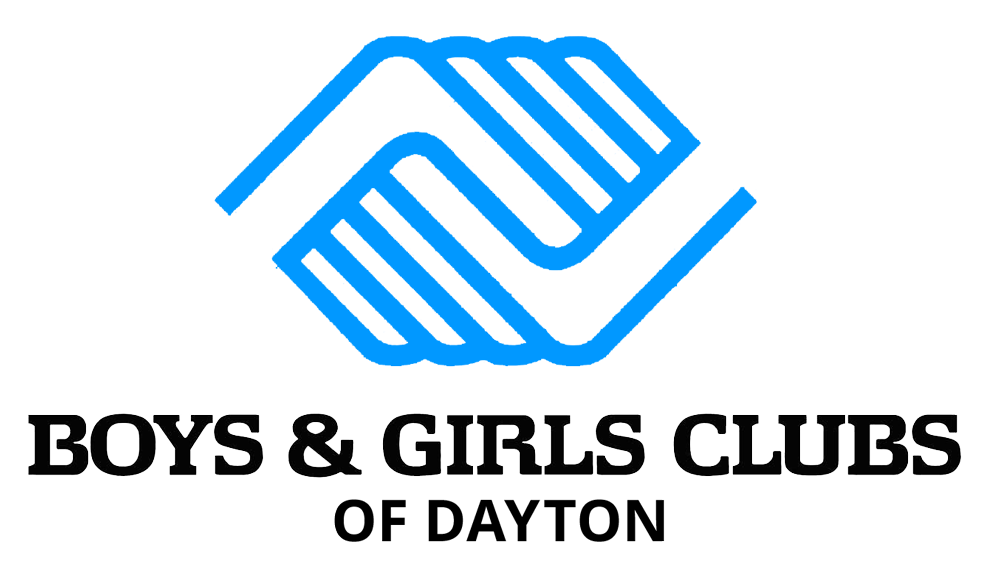 Build-A-Bike Team Building Charity Event
Think back to when you were a child. Remember how excited you were when you received your first bike? The thrill of riding around the block with your family and friends - imagine being able to give that same sense of excitement to a kid who may not have access to a bicycle!
To wrap up day #2 of D365 Tech Connect, attendees and speakers will be split into groups for a "Build-A-Bike" team building exercise! The bikes built during this event will be donated to the Boys & Girls Club of Dayton, OH.
Access to all sessions and expert AMA's
Light breakfast & full lunch for both days of the conference
Networking dinner & happy hour
Attendee goodie bag
Philanthropic "Build-A-Bike" team building event
Exclusive discount code for Dynamics Coach courses
2021 D365 Tech Connect Speaker Lineup
Have questions regarding D365 Tech Connect?
Use the form below to contact us!