Two Days of Dynamics 365 Technical Deep-Dives, Expert "Ask Me Anythings", and Channel Networking Opportunities!
November 17th - 18th, 2022 | Dayton Metro Library – Main (Downtown) | 215 E 3rd St, Dayton, OH 45402
D365 Tech Connect is a two day educational conference focused on technical, developer-based content exclusively relating to Dynamics 365 and the Power Platform. Throughout the event, our goal is to invigorate technical users with the confidence and knowledge needed to fully leverage their D365 & Power solutions. This is a unique opportunity for technical customers/end-users of the Dynamics community to learn from and network with experts "speaking their language".
**This conference is for Dynamics customers and end-users. Partners and ISVs can contact us to inquire about sponsorship opportunities.**
Explore New Solutions & Deepen D365 Knowledge
Learn Best Practices From D365 Technical Experts
Network With Your Peers in the Dynamics Community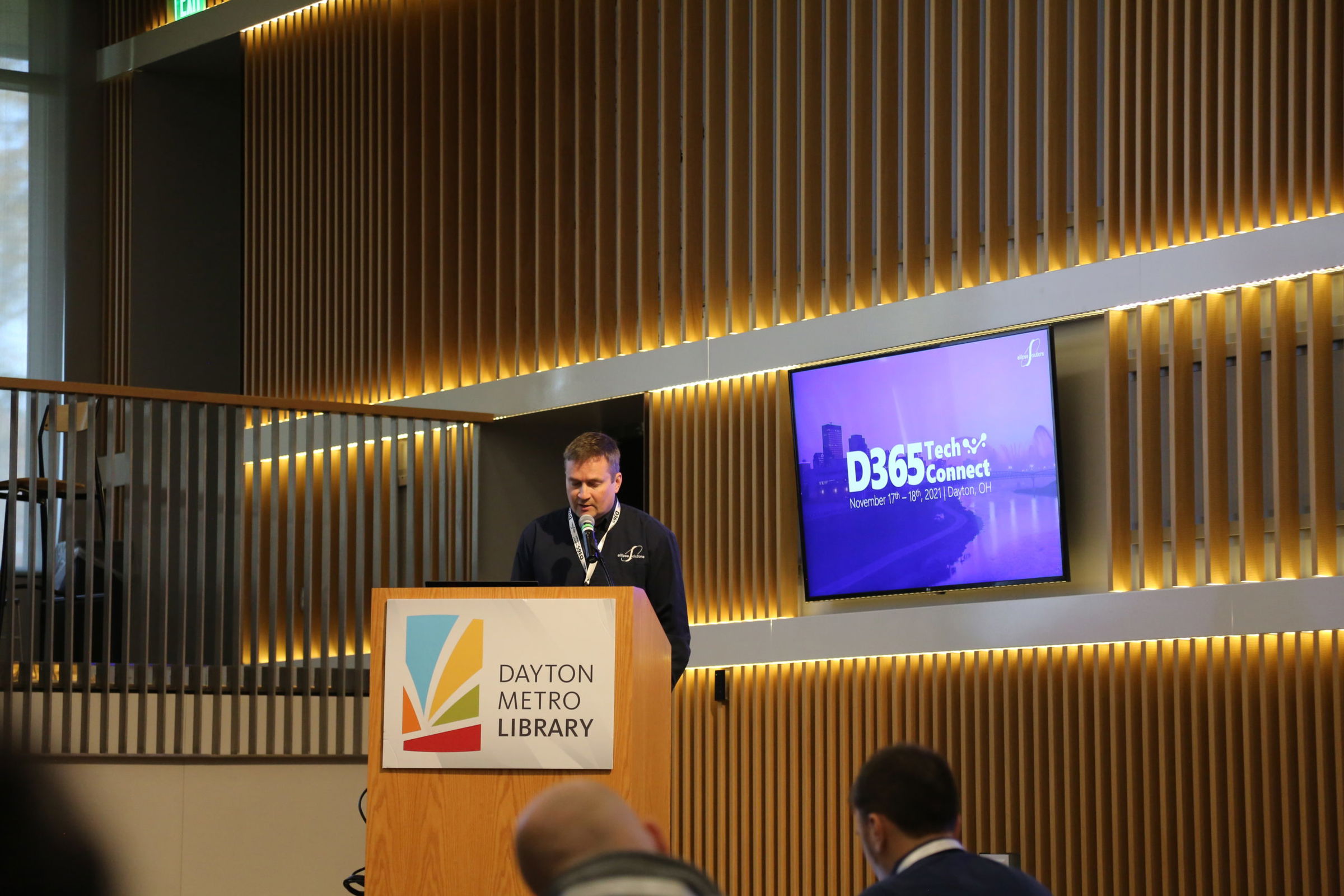 There are numerous conferences hosted by Microsoft and others in the Dynamics community that do an excellent job of providing educational content and networking opportunities to Dynamics 365 users. That said, ever since the Microsoft Dynamics Technical Conference was retired, we (our Solutions Architects, in particular) have felt there is a missing piece for technical users in the community.
In order to fill this need, D365 Tech Connect was born. A two day conference hosted in Dayton, OH specifically developed for the Microsoft Dynamics technical user community. The content is future-focused to keep users on the "bleeding edge" of Microsoft Dynamics and related technologies.
Who Should Attend D365 Tech Connect?
D365 Tech Connect is a conference built for technical-driven Dynamics customers and end-users, including:
Software Solution Architects
Cloud Solution Architects
Supply Chain & Field Service Integrators
Power Platform Specialists
D365 Tech Connect Featured Microsoft Presenters:
Rachel Profitt
Microsoft FastTrack Solution Architect
Rachel is a FastTrack Solution Architect for Microsoft with more than 20 years of experience working with Dynamics 365 going back to Axapta 2.5. She is passionate about training and sharing with others about Dynamics 365 and neurodivergence topics.
Rachel has experience implementing, training, and supporting the application with a back ground in Finance, Supply Chain Management including Manufacturing and Warehouse Management, Human Resources, Project Operations, and Commerce. Rachel has also worked with the Power Platform and advocates and teaches others how to extend the finance and operations apps by leveraging the Power Platform.
Eugene Shamshurin
Microsoft Sales Technical Lead and Global Black Belt
Eugene started working with Microsoft Dynamics AX as a tester back in 2004. He began by working on functional quality of service packs of Microsoft Dynamics AX 3.0. Over time, his career took him through test automation, epic ISV builds, implementations and implementation rescues, post-go-live DevOps, as well as running formal week-long trainings.
Currently Eugene works at Microsoft with the most challenging prospects and customers to remove technical and functional blockers and aid in the adoption of Microsoft Dynamics 365.
9 Dynamics tech-focused educational sessions

2 featured Microsoft presentations

Light breakfast & full lunch for both days of the conference

Networking dinner & happy hour

Philanthropic "Build-A-Bike" team building event
D365 Tech Connect Gives Back: Bike Building Charity Event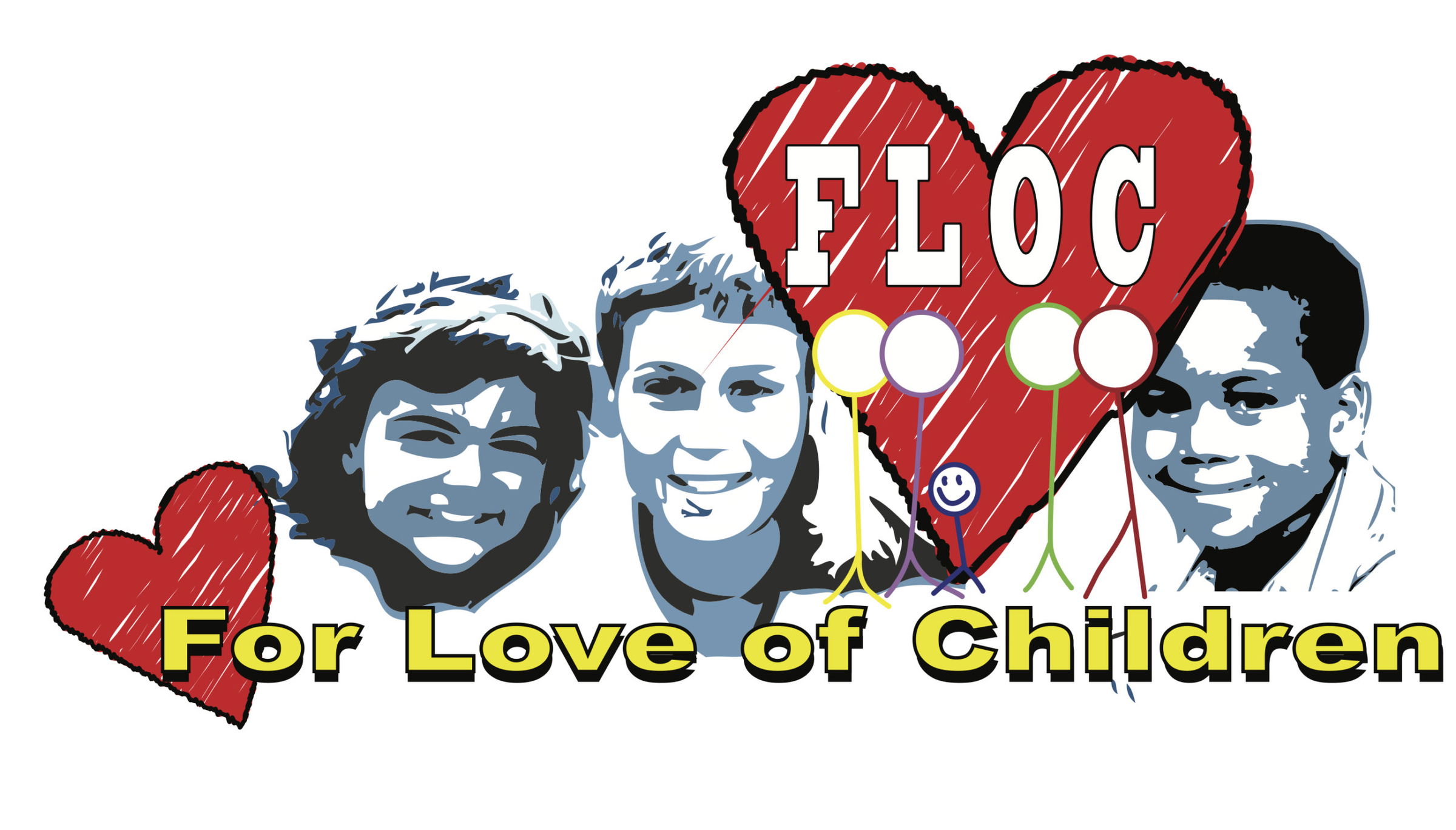 Think back to when you were a child. Remember how excited you were when you received your first bike? The thrill of riding around the block with your family and friends - imagine being able to give that same sense of excitement to a child who may not have access to a bicycle!
To wrap up day #2 of D365 Tech Connect, attendees and speakers will be split into groups for a "Build-A-Bike" team building exercise! The bikes built during this event will be donated to For Love of Children, a non-profit who serves over 6,000 children in the greater Dayton area who are neglected, abused, in foster care, or who are in need of community resources.
2022 D365 Tech Connect Speaker Lineup