At Ellipse Solutions, we understand the need for a high level of control over your Construction business, both in the office and in the field.
Dynamics 365 for Construction Industries offers a high level of control with the ability to remotely communicate job hours, materials, project milestones and more from anywhere with any device in real time.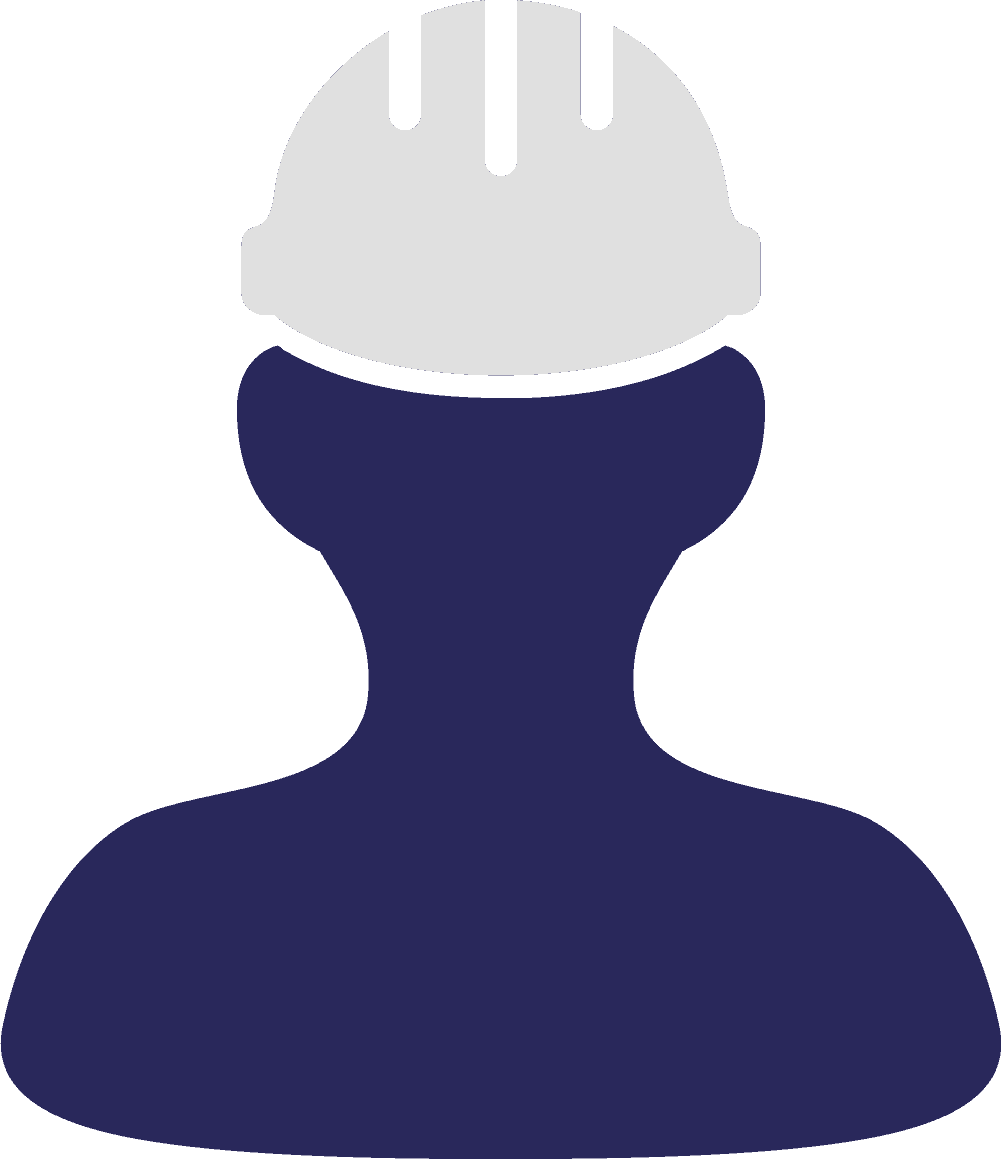 From day-to-day project management, accounting, resource assignment and deliverable alerts; Microsoft Dynamics 365 ERP and CRM for Construction keeps your company in the know with fully integrated and accessible real-time information from every part of the business. This means less time entering data into multiple systems, less time retrieving data from multiple systems, and more time focusing on what to actually do with the information. We want to give you that vital time to examine current practices, profitability, and work on your business instead of just working in it.
We know Construction businesses have to work through a variety of challenges. Dynamics 365 for Construction delivers an ERP and CRM solution to these challenges, while offering a system that will change and grow as your business model evolves and expands.
Construction Application Profile:
Ellipse Solutions specializes in Microsoft Dynamics 365 ERP and CRM services for Construction industries including:
Heavy Construction
Infrastructure Construction
Construction Equipment Rental
Specialty Contractors
General Contractors
HVAC Providers
Electrical Contractors
Architecture
Engineering
Emergency Response Services
Microsoft Dynamics 365 for Construction Industries Features & Benefits:
Real-time Resource Management and Scheduling Engine – get the right person to the right place with the right materials at the right time with real-time resource scheduling based on skills and availability
Equipment Management – effectively place and utilize high cost equipment across multiple projects
Accurate Cost Projections – verify the exact people, equipment and other resources available for each project before it begins
Mobile Accessibility – enter data once and access it on any device, anywhere, anytime
Hard or Soft Booking – hard-book resources with up to date information and soft-book when you are close to a sale
Real-time Profitability – stop issuing quotes with out of date cost and profitability equations
Customizable Billing Arrangements – stop the monthly billing scramble - even complex billing arrangements like percent complete or milestone billings are handled seamlessly and automatically
Ability to Quickly Adapt to Changes – see project changes and possible delays before they happen and adjust accordingly without disrupting the project
Quote-To-Project Automation Cycle – analyze and plan, from the project level all the way up to project portfolios, in one integrated system
Customer Retention – accurately forecast costs, stay on budget and on time to open the door for future opportunities
Inventory Tracking – Keep track of tools, materials and parts on site and in the warehouse with automatic replenishment capabilities (where did you find "automatic replenishment capabilities" especially for tools?)
Leverage Microsoft Products Your People Already Use - interoperability and native integration with Excel, Word, Outlook and Microsoft Project Server
One fully integrated system – on-site workers, off-site workers, Finance, HR, Senior Management and everyone in between have the ability to share information and collaborate like never before with secure, role-tailored browser-based access
Business Intelligence at your fingertips – Utilizing PowerBI, SSRS and other reporting platforms has never been easier than when it is embedded right in Dynamics 365 for Finance and Operations - use both real-time and historical data to plan, forecast and execute
Business Management Features:
Administrative and Operations Management – streamline Financials, Customer Management and Supply Chain processes, including multi-site, multi-lingual, and multi-currency operations capabilities
E-Commerce – web-based application framework allows users to interact with data in Microsoft Dynamics 365 for Finance and Operations ERP through a web browser.
Workflow Automation – Fully automated workflows with easy-to-use drag and drop graphical workflow components
Role-Tailored User Interfaces – role-specific dashboards, alerts, task lists, and reports for improved individual productivity and decision making
Enterprise Content Management – Integrated document capture and retrieval technology makes related information instantly accessible anywhere within Microsoft Dynamics 365 for Finance and Operations
Extensive Audit Trails – Incorporate electronic signature functionality into business processes, providing complete visibility and audit trails.
Other Microsoft Dynamics 365 for Construction Functionality:
Microsoft Dynamics 365 is a full featured ERP and CRM system with functionality in:
Financial Management
Human Capital Management
Business Intelligence & Reporting
Production
Supply Chain Management
Procurement & Sourcing
Project Management & Accounting
Sales & Marketing
Service Management
Retail
Microsoft Business Applications for Construction
Utilize world class financial capabilities with built-in predictive analytics and intelligence to set the pace in your industry by enabling better and quicker decision making.