Community Summit NA 2022 Re-Cap: The Sunshine State Edition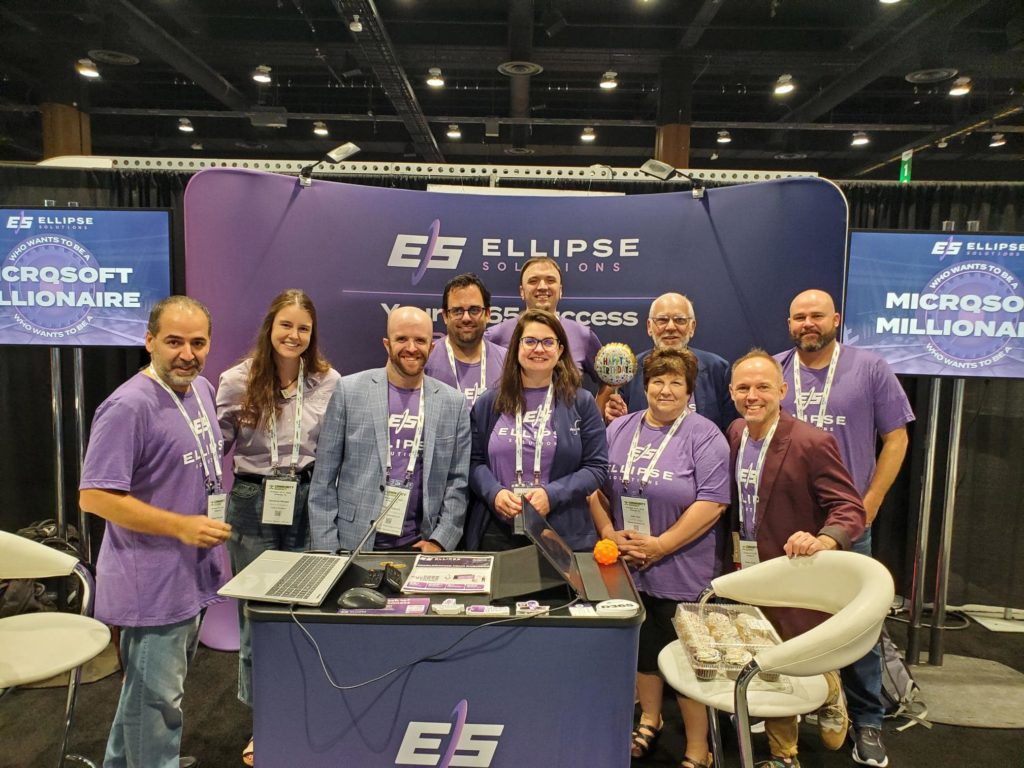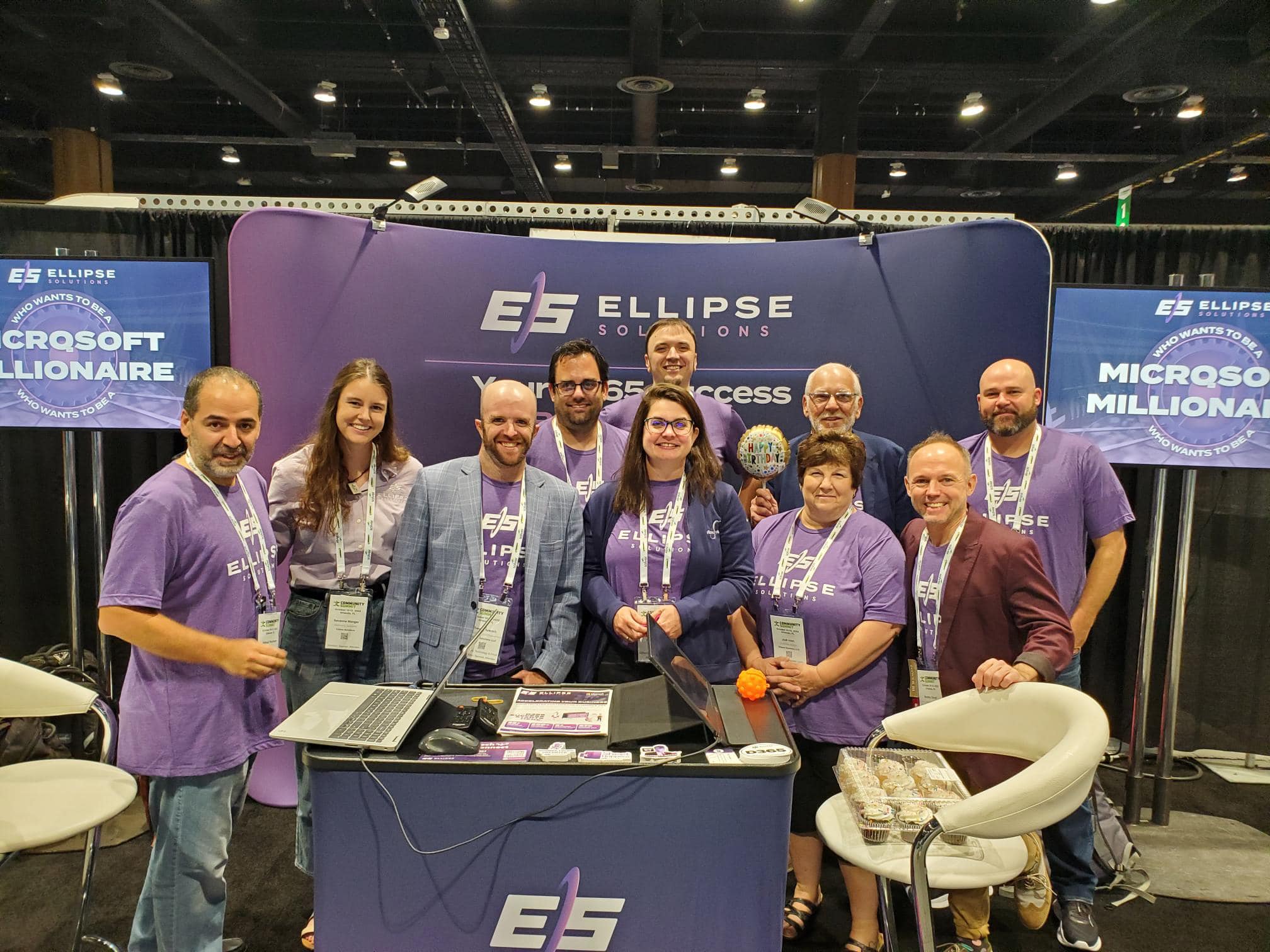 That's right, Community Summit NA was back and as magical as Cinderella's Castle, especially with being in the beautiful sunshine state of Florida. Not only was it a great change of scenery from the Midwest, but it was great seeing everyone from the community gather to network and share their knowledge.
As we all collectively settle back into the daily grind, we thought we would take a moment to look back on the event and reflect upon our experience!
Goofy or Public Sector Day… We Choose Public Sector Day!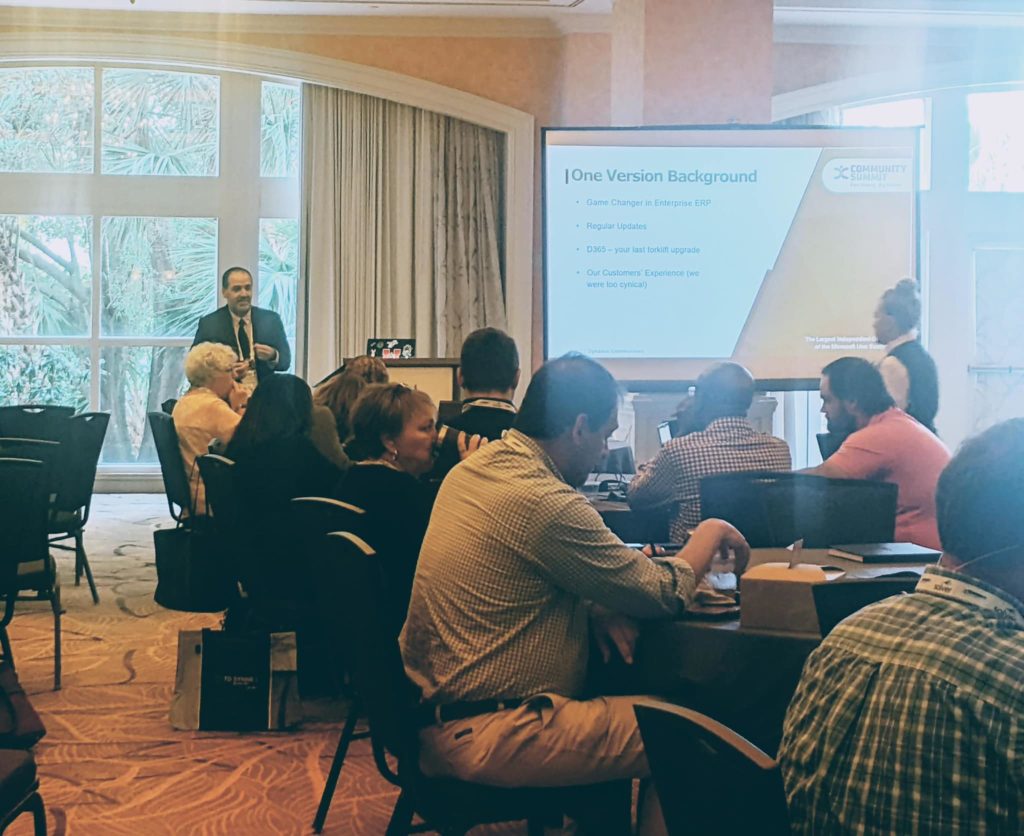 There are only two things worth taking a red-eye flight to Orlando, one being a personal meet and greet with Goofy and the other is a Public Sector Special Interest Group (SIG) meeting! It turns out that after 10 hours of travel and two time zone jumps, I was Goofy enough, so SIG it was!
With close to 40 people in attendance, Public Sector Day was a perfect way to kick-off a return to Community Summit! There were folks from 10 different city/county government organizations and important topics covered such as: budget planning, vendor collaboration, sealed bidding, continuous updates, and the POWER of power. Ellipse Solutions teamed with Microsoft to showcase some new accelerators that allow quick access to key data that can be used in various applications, including power apps and portals.
As we continue to invest in and grow our public sector industry practice, we were thrilled to be participating in this event. It was also exciting to see this SIG back in action, digging into specific issues pertaining to government use of Dynamics 365.
Mastermind
As a part of Summit 2022, Partner Mastermind was a two-day session put on by community leaders in order to help ISV's and VAR's find ways to collaborate with each other and Microsoft. Participants enjoyed multiple sessions led by Microsoft employees giving insight into how they work with and evaluate partners within the channel.
We discussed how the Microsoft co-sell counterparts are measured and incentivized, thus allowing partners be aligned with Microsoft to drive collaborative growth. There were several portals and resources that were shared with a goal of helping inform ISV partners of all the tools at their disposal. As a VAR with ISV products, this was a very beneficial event for us.
For Ellipse Solutions, it was very valuable to be in a room with multiple Microsoft Departments represented. Everyone was able to have open and honest conversations with members from the Go-To-Market team, Sales team, and Biz Apps team. Hard questions were asked, and honest answers were given in return.
In the end it was clear that both the partners and Microsoft were working to be able to deliver the best experience possible for Dynamics customers. We appreciate all the effort put forth by Ultimate Partnership Mastermind team, and we look forward to joining in the conversation next year!
Sessions, on sessions, on sessions!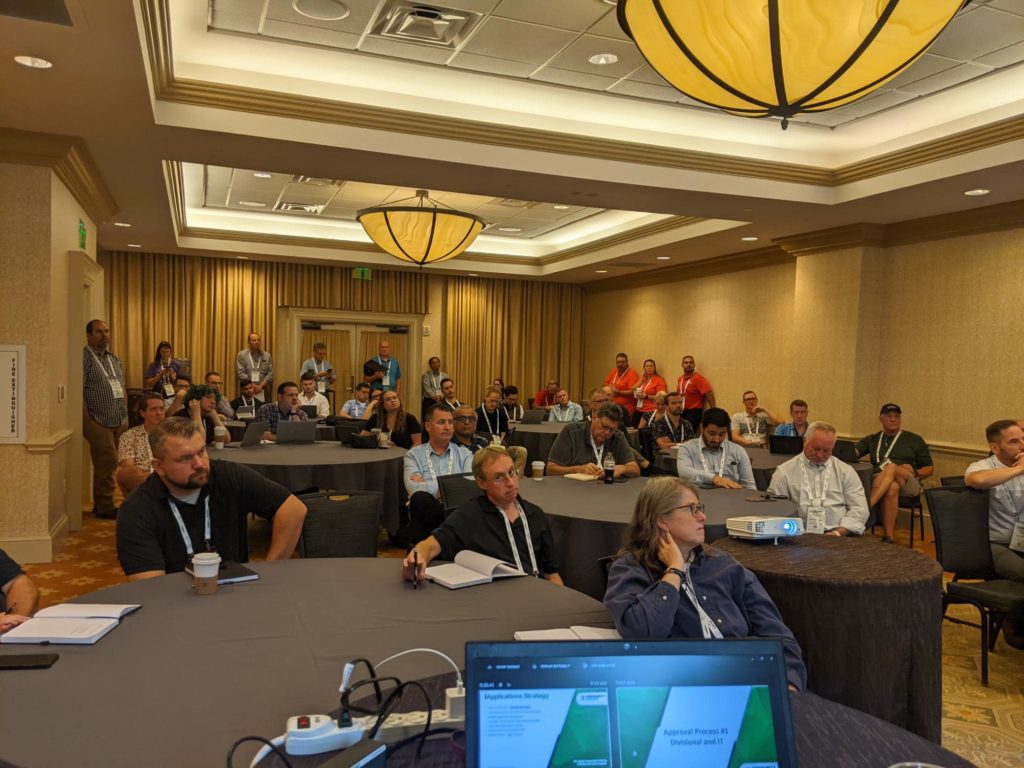 One of the best parts of Summit are the sessions and, let me tell ya, Summit has ALL the sessions you could possibly be looking for. Although Oprah isn't in attendance, you can almost hear her say "You get a session, you get a session, EVERYONE gets to attend a session!"
Whether you're interested in learning about F&O, CE, Power Platform, BI, or something else, it was extremely likely that there was an educational session to suit your fancy. We enjoyed the empowering Women in Tech session, along with the Keynotes every morning, including the one that our very own Bobby Small hosted on the main stage highlighting a customer's journey with D365.
This year, Ellipse Solutions had the opportunity to present nine sessions including one featuring our infamous Microsoft Millionaire game. We also had a special guest in one of our sessions, with that certain person being a client who was willing to share his very own D365 success story with the audience. As a follow-up to this session, we are planning a webinar to go into further detail about this customers D365 implementation experience. If you are interested in this topic, make sure to keep your eyes wide open for further details coming soon!
Parties are where the Magic Happens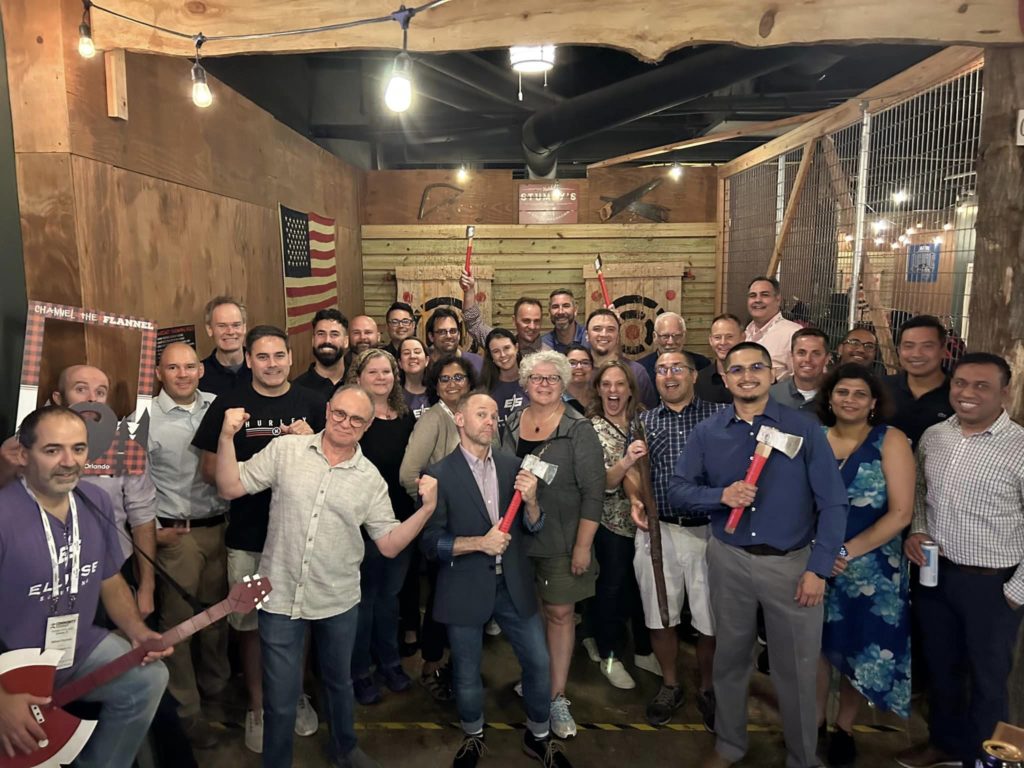 Who doesn't love a party? We know we sure do, and at Summit there were plenty of them to attend. This year, we took a walk on the dangerous side, and hosted our very own D365 axe throwing party at Stumpy's Hatchet House. It was a great time to share some laughs, see new and old faces, and let off some steam by hurling an axe into the wall.
We also had the privilege of floating into the Dynamics on the Nile party hosted by a number of ISVs including DynamicWeb who will be sponsoring D365 Tech Connect in Dayton, Ohio on November 17th-18th.
Will you be Speeding into Charlotte Next Year?
It was announced during this year's Summit in Orlando that next year's will be hosted in Charlotte, North Carolina. This is a great change in scenery from Orlando & Texas which is where it has been hosted for the previous three years.
Being home to the NASCAR Hall of Fame and the first ever gold rush, we have a feeling many community members from around the country can't wait to speed into next year's conference on October 15-19, 2023 to acquire some golden knowledge! Will you be marking your calendars?