Are you looking for an exciting career? At Ellipse Solutions, one person can make a big impact. We value customer service, teamwork, and continuing education in a family-oriented atmosphere.​
​As a close-knit organization with strong family values, team building is an integral part of our success. Our culture of strong working relationships and a supportive work environment enable us to get the job done in a timely and efficient manner and exceed our clients' expectations.
Our work relationships also carry over into our employees' personal lives, enabling us to celebrate our successes through enlightening team-building activities that further strengthen our organization. We work hard and deliver results for our clients, but we believe in contributing to our communities and promoting a strong work-life balance.
If you have the skills required and this type of culture sounds appealing, contact us regarding our open positions.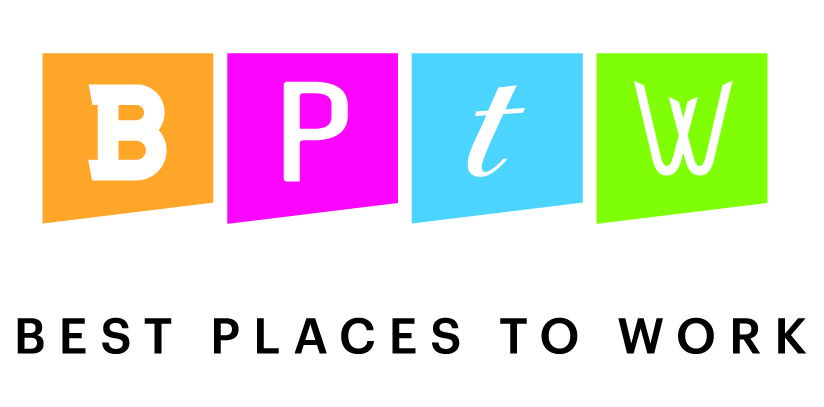 Select a location below to view our open positions!