Bobby Small's 5 SUPER Reasons to Attend DynamicsCon
If this event were a superhero utility belt, there are at least five go-to elements you would need to grab for: Cost, Content, Keynotes, Superheroes, and Networking!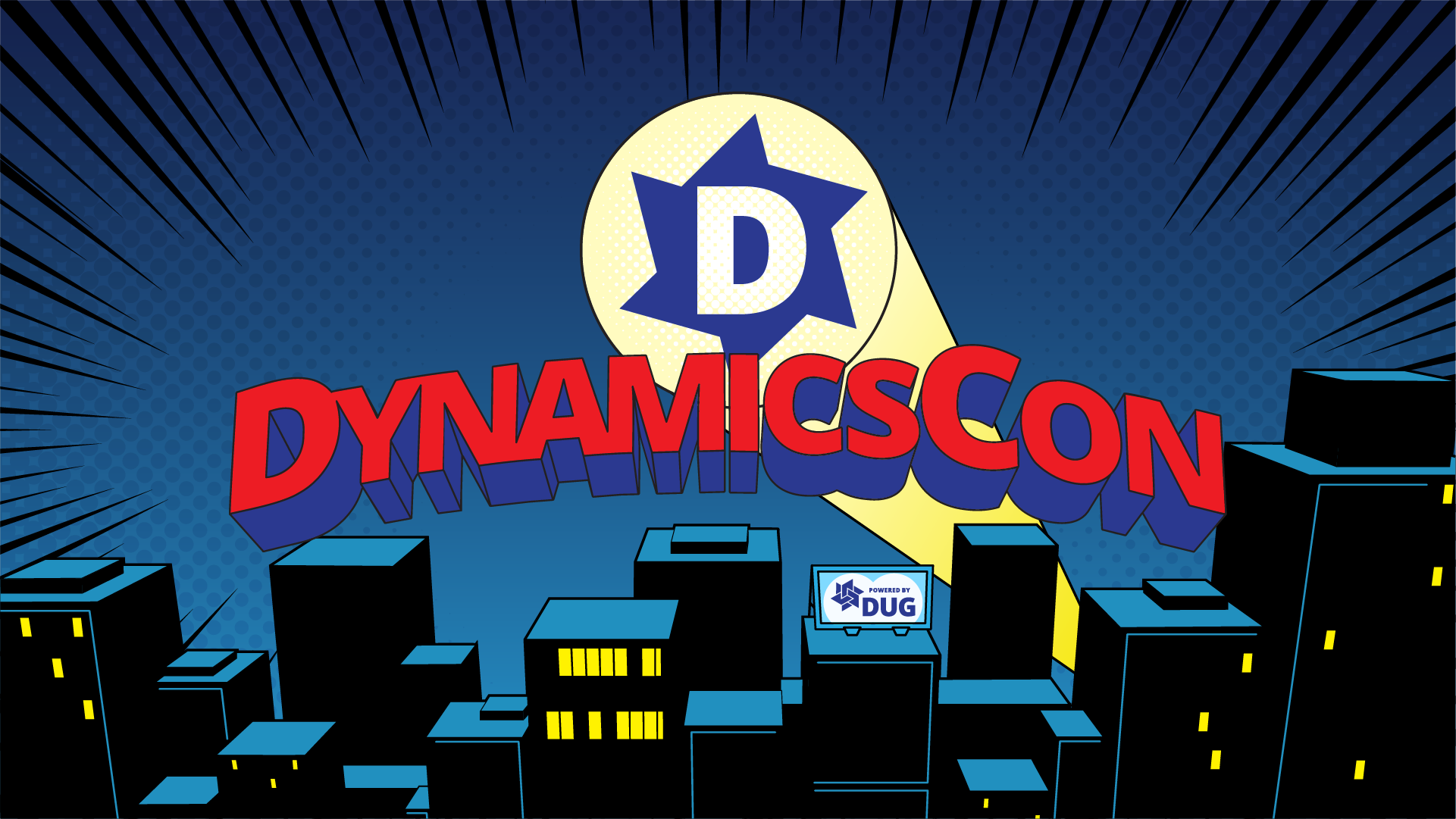 1. FREE
There are not many events of this significance that are absolutely FREE! Nada, nil, zilch, zero dollars. What a huge value to the community. Yes, it is not quite the same as an in-person event BUT it is the perfect mid-season compliment! DynamicsCon Virtual allows you to get some great content delivered AND save all your money and pent-up extroversion for later this year at DynamicsCon Live!  This is the one event in which you can relax in your jammies, sip on a latte or a marg, your preference, it is your house, while you take in 3 days' worth of high-quality content across FIVE areas of Dynamics: F & O, BC, GP, CE, and Power!
2. CONTENT
Each track in the event is filled with 7-8 sessions per day and guess what, you do not have to miss a single word of content. First off, the days are set-up so that if you are focused on a track such as F&O, there is only ONE session per time slot, per track. You can binge them all. Secondly, if you are a multi-track playa, all the tracks and sessions will be available on the Dynamics Con YouTube channel post-event. That way you can peruse what you missed at your leisure. There are just around 100 information filled sessions and remember that works out to ZERO dollars per session! Have to add a shameless plug for my colleague Trisha's session, "Powerful? ✅ Automated? ✅ Extending D365FO w/ Power Automate", as I can tell you first-hand it will be a great one! Ellipse Solutions will also have a sponsored session, "D365 Migration Planning and $$$ Saving Secrets – Presented by Ellipse Solutions".
3. KEYNOTES
Kicking off the event is Microsoft CTO, Mike Ehrenberg. He is excited to share how Microsoft is leading the way in adopting new ways to use AI, Data, and leveraging the cloud. When Microsoft empowers its community to achieve more the entire ecosystem thrives. Mike knows this and he is ready to share.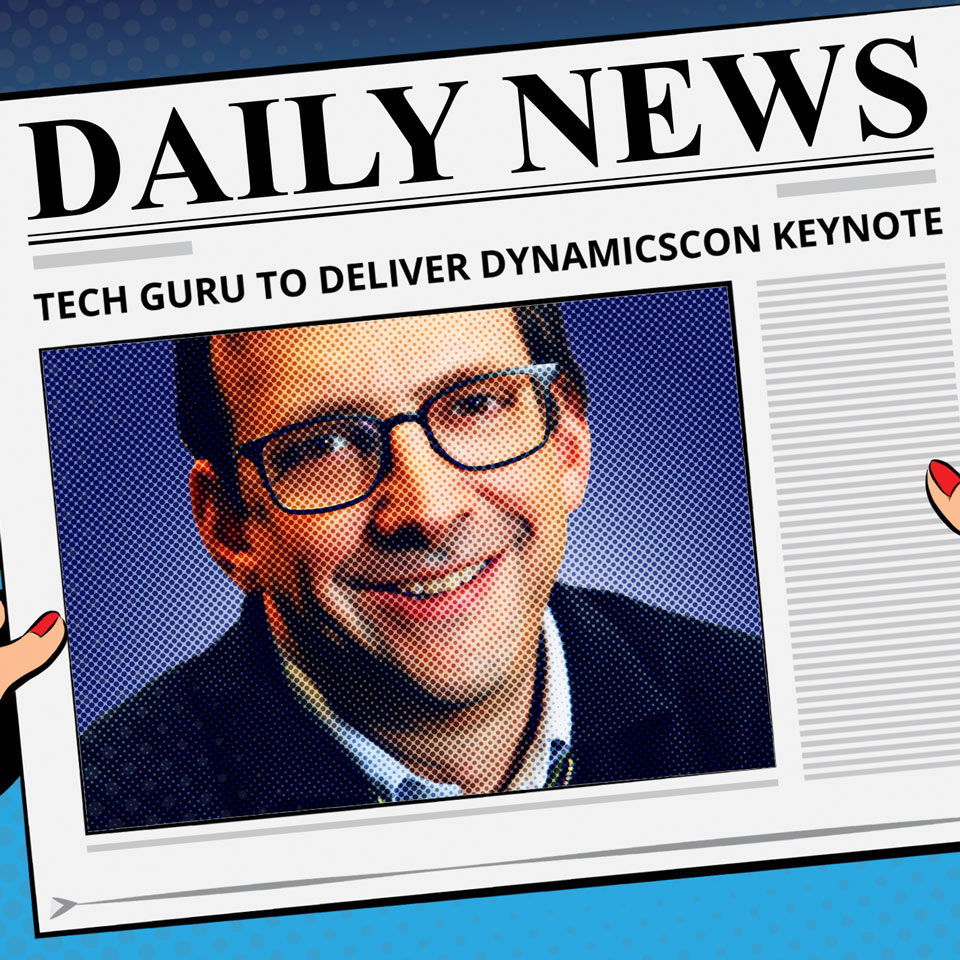 Closing out the second day, Heather Newman, Principal PM Manager for D365 and Power will be discussing the importance of workplace health, culture, and avoiding toxicity. The health of a community is only as strong as the health of the team leading the community. In the digital and work from home age, this has become an increasingly important topic.
4. SUPERHEROES
With 100 sessions brings an equal number of community experts. Never have there been so many capes and superpowers in one virtual event. These knowledgeable caped crusaders will be delivering hours of incredible content AND no need to pick up the bat phone, the presenters will be available after the session for a live Q&A session. In addition, there will be event volunteers moderating chat and helping to facilitate questions that arise during the event.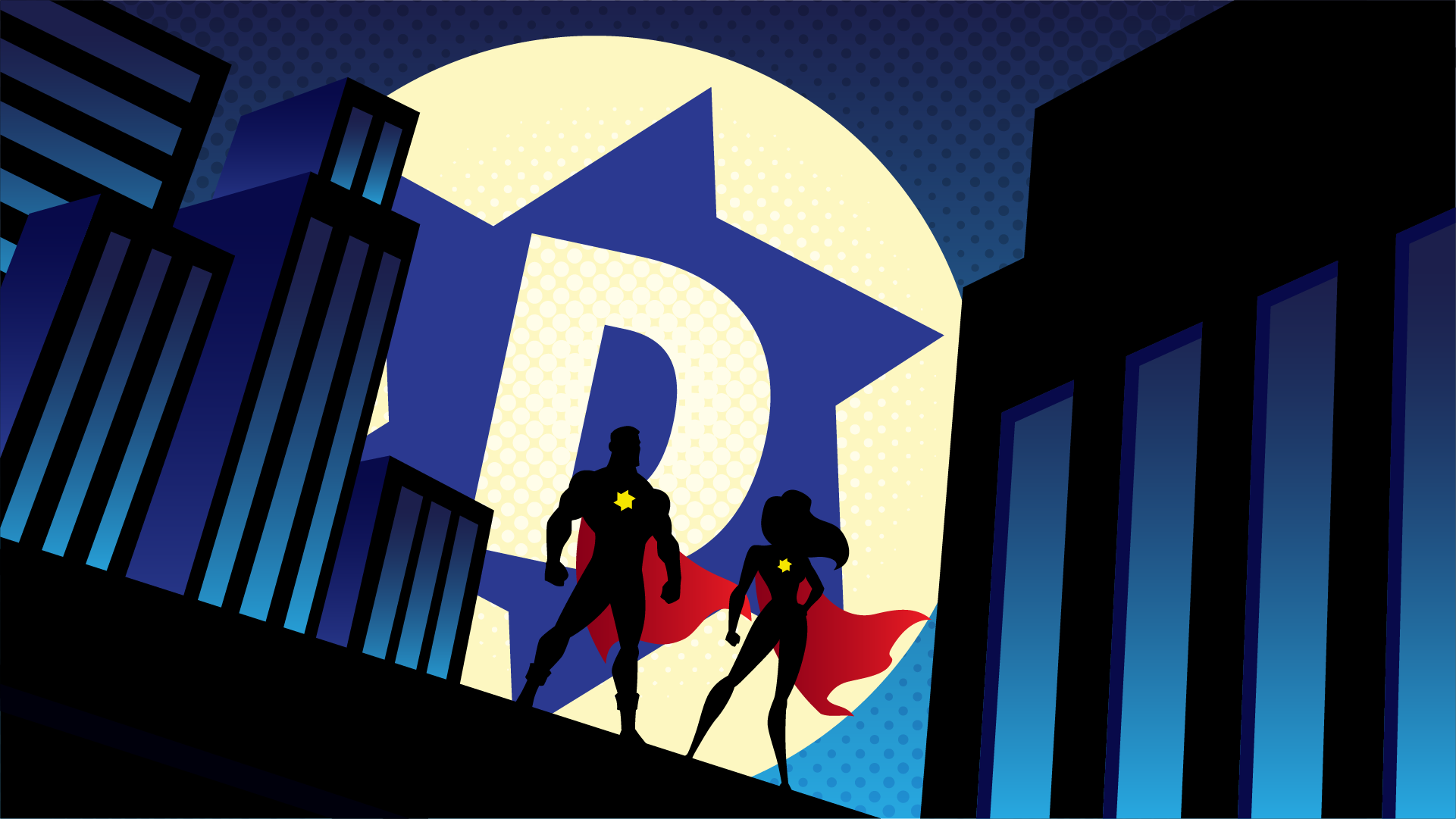 5. NETWORKING
This is what we all thrive for and even though this event is virtual, it has plenty to offer in the way of connection. Don't wait, sign-up now for Brella. Click here, login or create a user, then click the Join The Conference button. Once signed-up, you can connect with others, set-up meetings to chat one-one, join breakout rooms by track, and more. It is the next best thing to live. There are several happy hour events popping-up on the agenda to help keep the conversation going. Lastly, be sure to check out the Ellipse Solutions virtual booth while you're on and feel free to set up a meeting with myself or the rest of the team! Molly Fuchsel, President of Dynamics User Group, provides a great quick tour of Brella below:
Bobby Small has been attending UG events as a chapter leader, speaker, learner, performer, and networker since 2011. He is known for his bowties and his wicked bowling dance moves. Be sure to say hi in chat.