Before you buy a server, consider this...
The Azure Cloud offers your company servers on-demand that fit your needs in development, testing, cloud applications, data center extension and more:
Flexibility – Choice of operating systems, database licenses, RAM, and storage space for each server
Scalability – Scale up or down in size, number, or type as your needs change
Security – Keep your data safe and secure with Microsoft's 24/7/365 security monitoring and SLA guarantees
Per-minute billing – Only pay for the machine when it's turned on. Turn it off and the billing stops - it will still be waiting for you when you need it
As a Direct CSP (Cloud Solution Provider), Ellipse Solutions offers personalized service and familiarity with your business processes to ensure your business gets the most out of its virtualization strategy. We have the ability to match and beat the standard Microsoft price, without the mark-up you will find at other Direct, and Indirect, CSPs.
Take a moment to compare the costs - the results may shock you!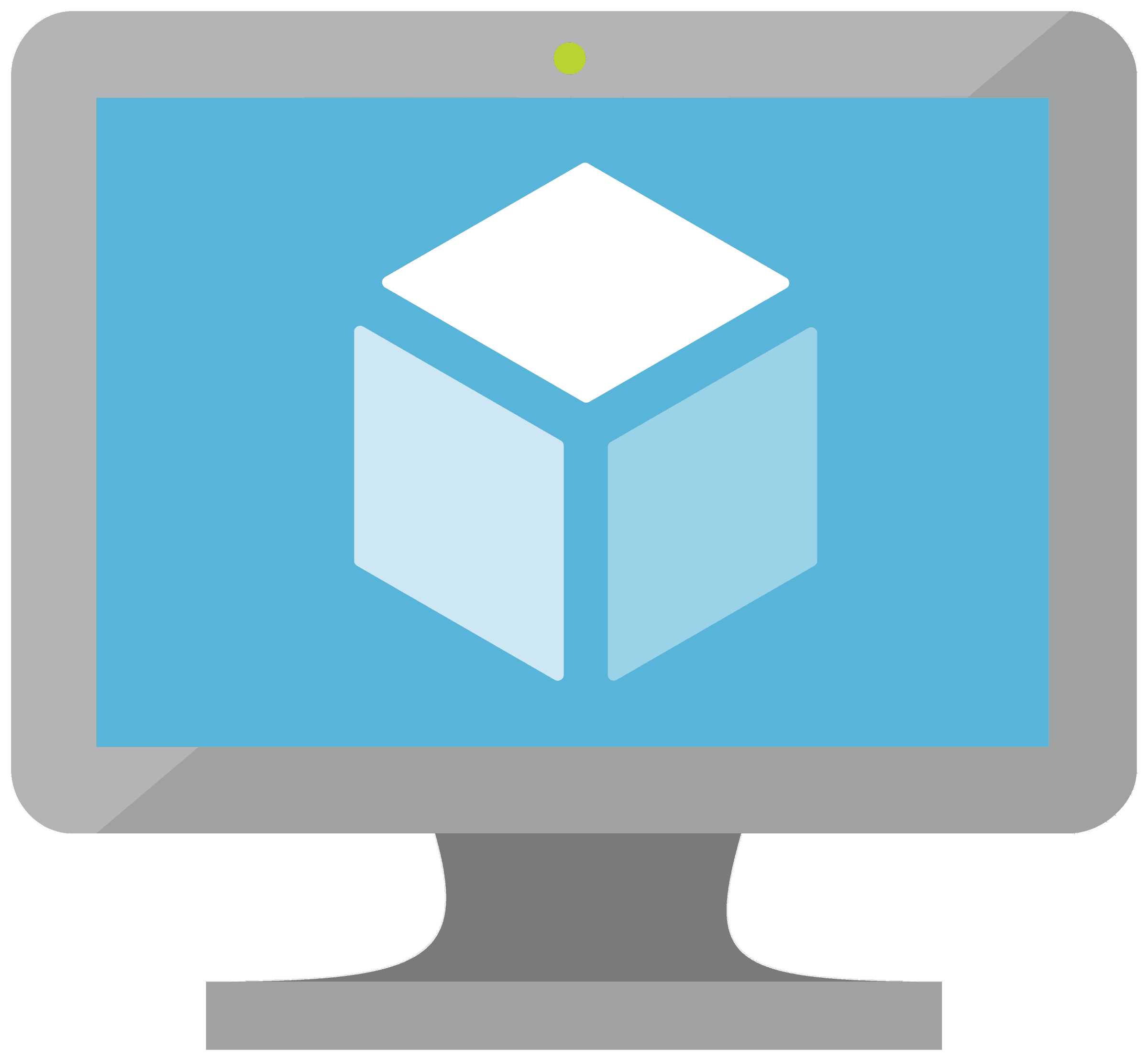 Need servers for a temporary project?
When a project calls for multiple servers, costs can start to pile up fast. Especially if the need is temporary, why buy additional hardware? Azure Virtual Machines offers flexibility and scalability to fit your situation, paying for what you need when you need it. Scale up when a project requires it and scale down when it doesn't.
Break the cycle
If purchasing hardware seems like a headache, the upkeep of hardware can easily turn into a migraine. Even for continuing server needs, it's time to look closely at your return on investment when planning your next move. Permanent servers covering ongoing needs also have ongoing costs:
Keeping licenses current
Up to date security
Constant monitoring
Maintenance, maintenance, maintenance
Back-ups
Reliability, 24/7/365
In contrast, Azure Virtual Machines provides a fully capable cloud solution:
High availability (24/7/365) guaranteed
No long-term commitment
Software licensing, including updates and maintenance, included in the cost
Guaranteed security and performance
Introduction to Windows Azure Virtual Machines
Migrate your applications to Azure virtual machines