Azure Head of the Pack in ISO Certifications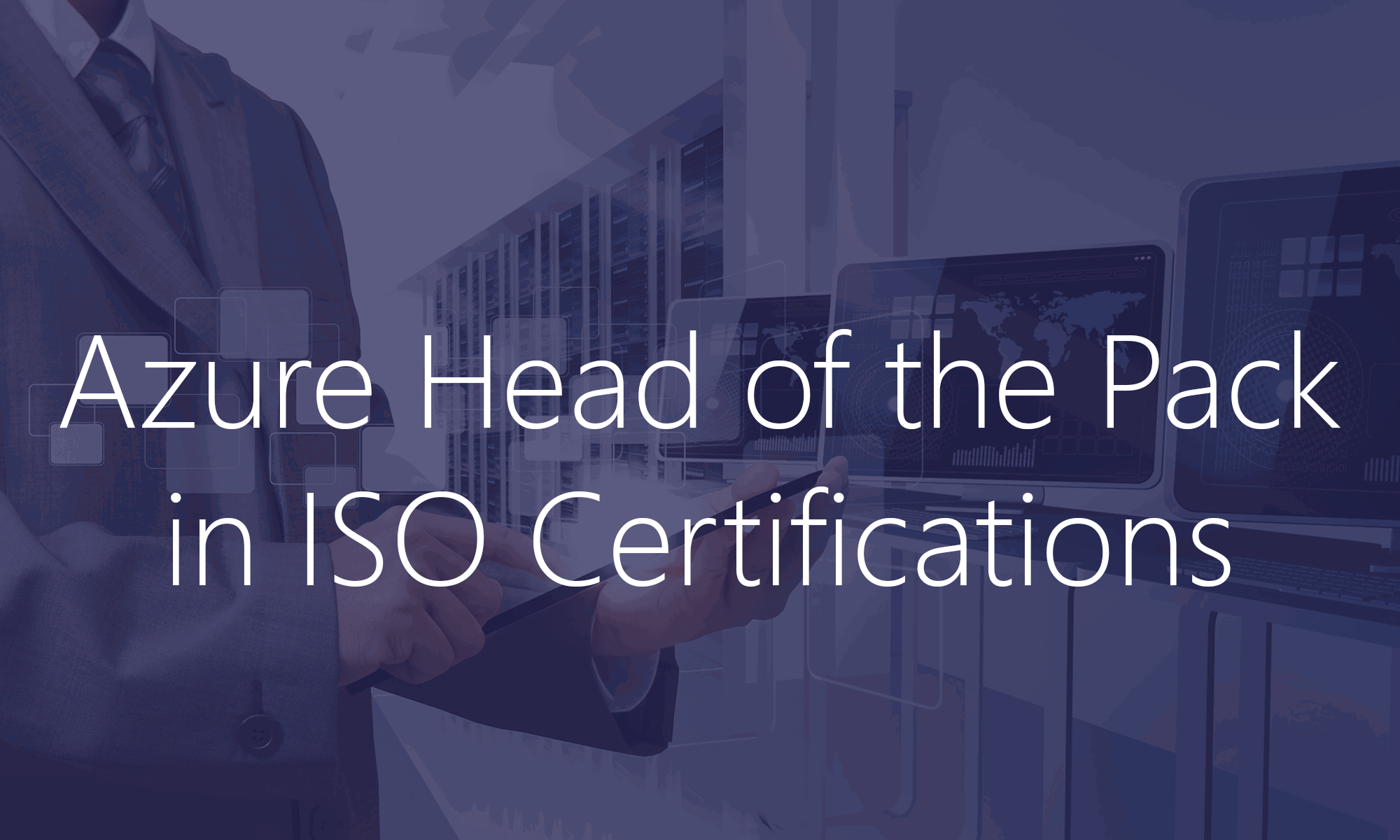 There has been a clear drive for the cloud by Microsoft in recent years. It is becoming increasingly clear they are following through on the drive with Dynamics CRM and ERP (AX) coming together under the cloud-based Dynamics 365 umbrella. Discussing any cloud-based Microsoft technologies, the first and foremost topic must be Azure itself, and it appears Microsoft is delivering.
In a recent post on the Microsoft Azure Blog, Alice Rison (Senior Director, Microsoft Azure), announced that Azure now has the most comprehensive compliance coverage available in the industry. This means customers who have a particularly long list of regulations to follow will likely find their best fit with Microsoft. Among the newly certified achievements are improved IT service management and security.
The new expanded coverage for the Azure clouds is below:

Check out the link above to learn more about the certifications, or feel free to contact us with any questions.