As our world continues to shift towards the use of resources outside of the corporate network and infrastructure, cloud-based identity and access management solutions - like Azure Active Directory - are becoming vital for security and governance.
For over a decade, Microsoft has lead the frontier of securing cloud-based identities with Azure Active Directory – a multi-tenant, cloud based directory and identity management service.
Active Directory is the DNA of your corporate IT infrastructure. It needs to be absolutely secure and monitored 24/7/365 and have the ability to comply with today's strict security audits. Does your on-site Active Directory automatically update based on new security vulnerabilities discovered every day?
How much is it costing you to license, maintain, and monitor your on-site installation of Active Directory? How much are you paying for hardware, maintenance, and the personnel to keep it updated?
From the smallest operations to the largest enterprises, our clients save money every day by putting this important technology in a safe and secure cloud environment as opposed to their own data centers.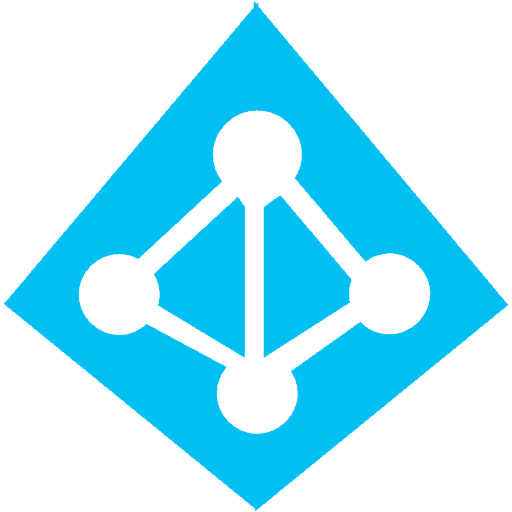 Secure your cloud based applications and streamline your IT processes – all while meeting your compliance goals and remaining under budget. Azure Active Directory includes:
Multi-factor authentication
Device registration
Self-service password management
Self-service group management
Privileged account management
Role based access control
Application usage monitoring
Rich auditing
Security monitoring and alerting
IT Admins
Give your employees single sign-on (SSO) access to thousands of cloud SaaS Applications like Office365, Salesforce.com, and DropBox.
Application Developers
Take advantage of a fast and simple integration with a world class identity management solution
With Azure identity management, you can:
Create and manage a single identity for each user across your entire enterprise, keeping users, groups, and devices in sync with Azure Active Directory Connect.
Provide single sign – on access to your applications including thousands of pre-integrated SaaS apps or provide secure remote access to on-premises SaaS applications using the Azure AD Application Proxy.
Enable application access security by enforcing rules-based Multi-Factor Authentication for both on premises and cloud applications.
Improve user productivity with self-service password reset, and group and application access requests using the MyApps portal.
Take advantage of the high-availability and reliability of a worldwide, enterprise-grade, cloud-based identity and access management solution.