AXUG Focus Review: Quality Content, Growing Attendance, and More!
We had a chance to spend a few days at AXUG Focus last week in Indianapolis while also providing seven sessions for the nice folks at the conference. Here's what we learned:
Attendees
We were happy to see that the attendance levels of these Focus events continue to climb. It was obvious that the users in attendance were primarily power users (not only functional users but technical staff, developers, BI administrators, and database administrators) looking for the in-depth content available in 90 minute sessions. Every session I attended had a fully engaged audience, asking high-level questions. Refreshing.
Sessions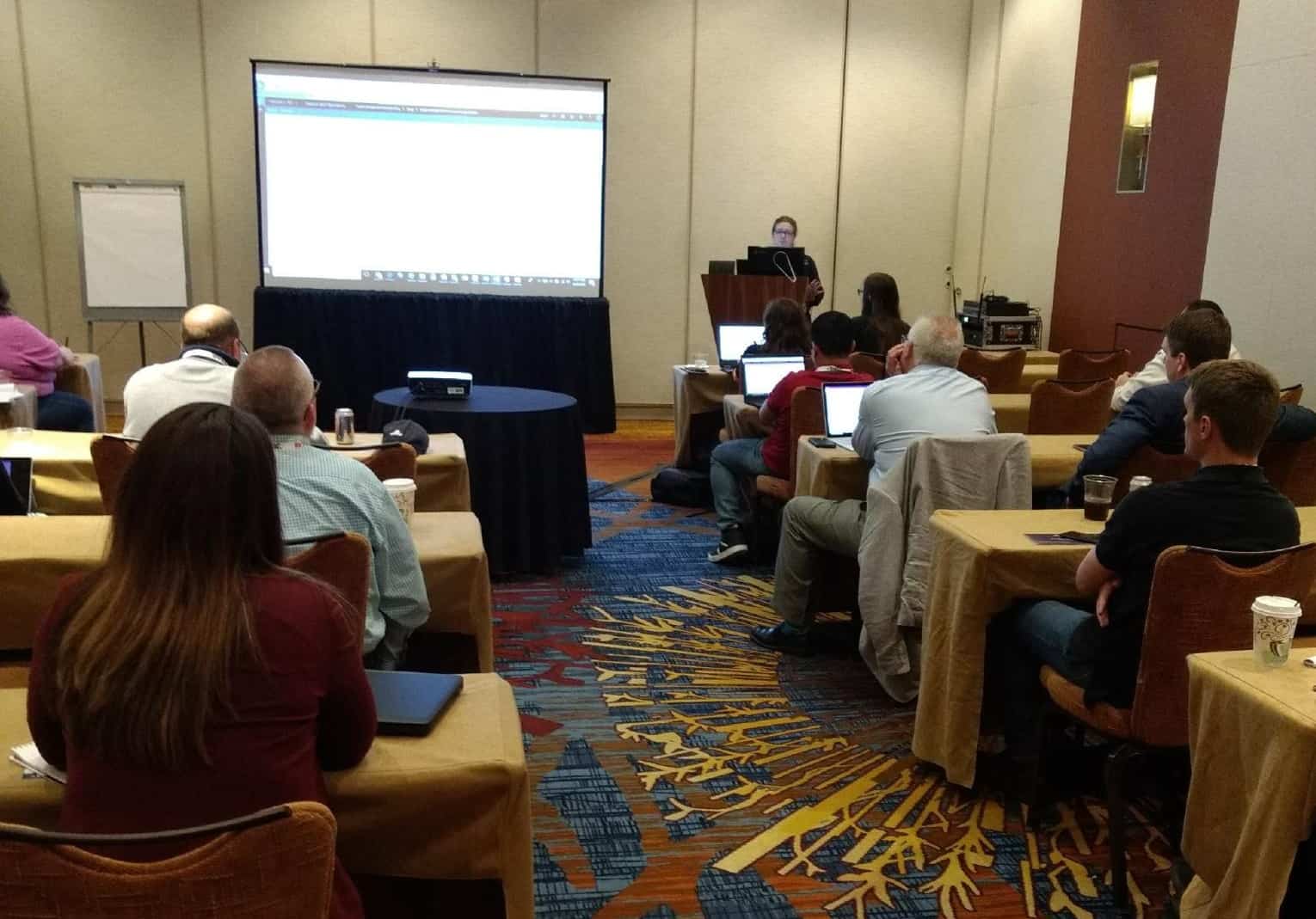 The "focus" of this event allowed deeper dives into applicable subject areas and it really showed in the quality of the sessions. The sessions I witnessed were of uniformly high quality and I was glad to see Partners and Users providing this information in a transparent and helpful way.
Partners
We were a little puzzled at the fact that just a handful of Partners carried the ball for so many sessions. What's up with that? This is an incredibly effective way to educate our mutual customer base and it's a little disheartening to see this level of Partner involvement. It's impossible to speculate about this level of participation, all I can say is: let's hope it improves over time.
Location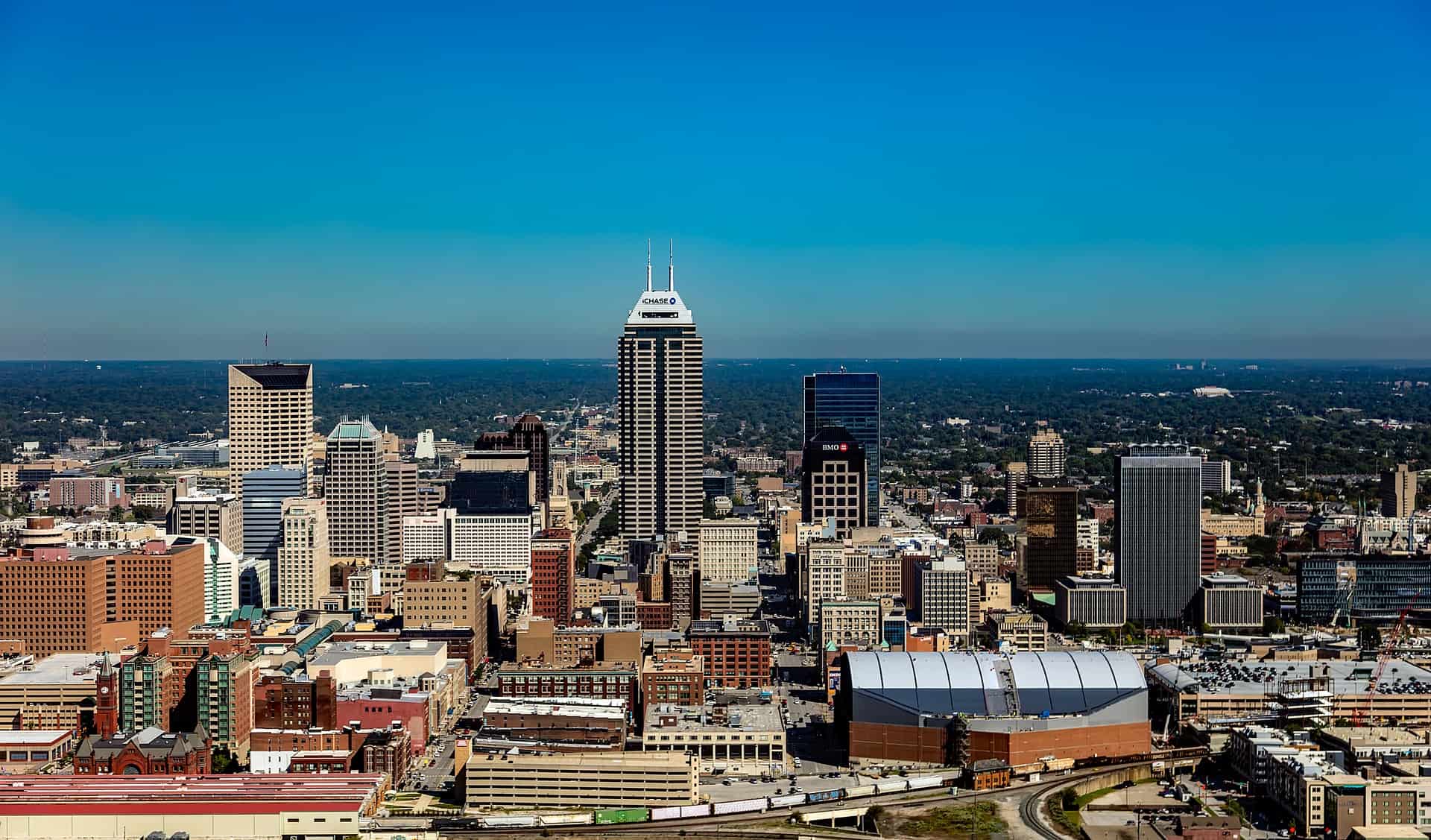 It's nice to see an event like this closer to the center of the country. It attracted attendees who would likely not attend events at the usual spots (Orlando, Las Vegas, somewhere on the coasts – <yawn>). The venue was well laid out and large enough to accommodate the crowd. Multiple restaurant locations both within the hotel and nearby made for a very convenient event.
AXUG/Dynamics Communities
Let's give credit where credit is due. The people at Dynamics Communities always present well organized and compelling events. Julie Deutz and her team built a compelling agenda, and it showed in the quality and quantity of attendees. Well done!
If you're a user looking to further extend your knowledge, you would be well served to examine the next Focus event. It's a great event, and it gets even better every year.