AXUG/D365UGFO Summit 2019 – Quick Recap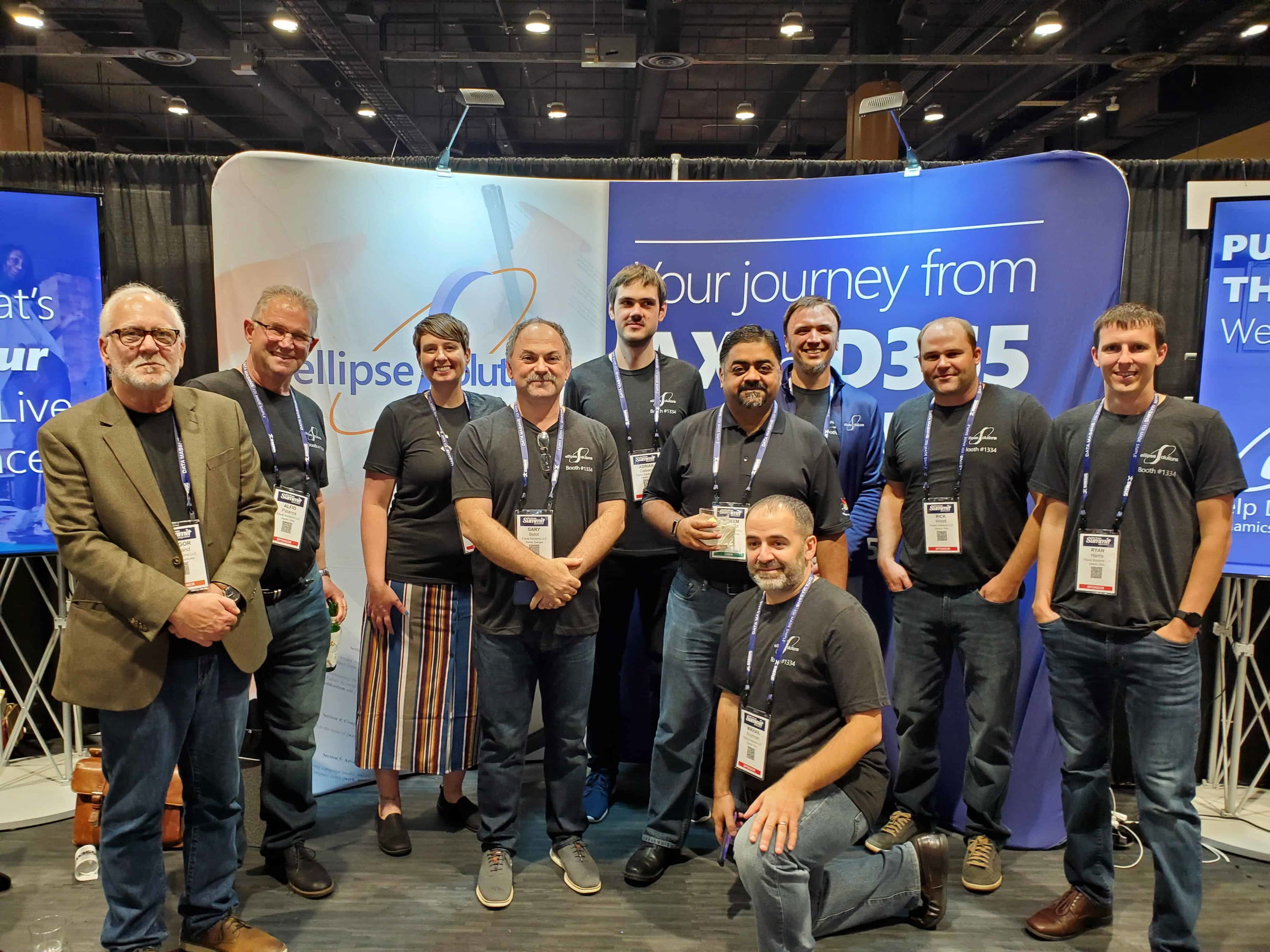 How about that week in Orlando?! Disney World may be known for its magic, but we certainly felt there was some magic happening at the Gaylord Palms Convention Center too! The User Group Summit has continued to get better and better year after year, so of course that means this year was the best yet. Let's jump on in and run through what made it great:
1.) Networking
It may seem like a pretty generic point to make, but it's such a big part of the conference that it must be made. From the minute they checked in at the Gaylord this year, attendees were given the tools to make connections in a variety of ways. The welcome reception was a great kick-off to the expo floor that not only provided a loose atmosphere for users to interact with each other, but also engage the Partners and ISVs in attendance on their own terms.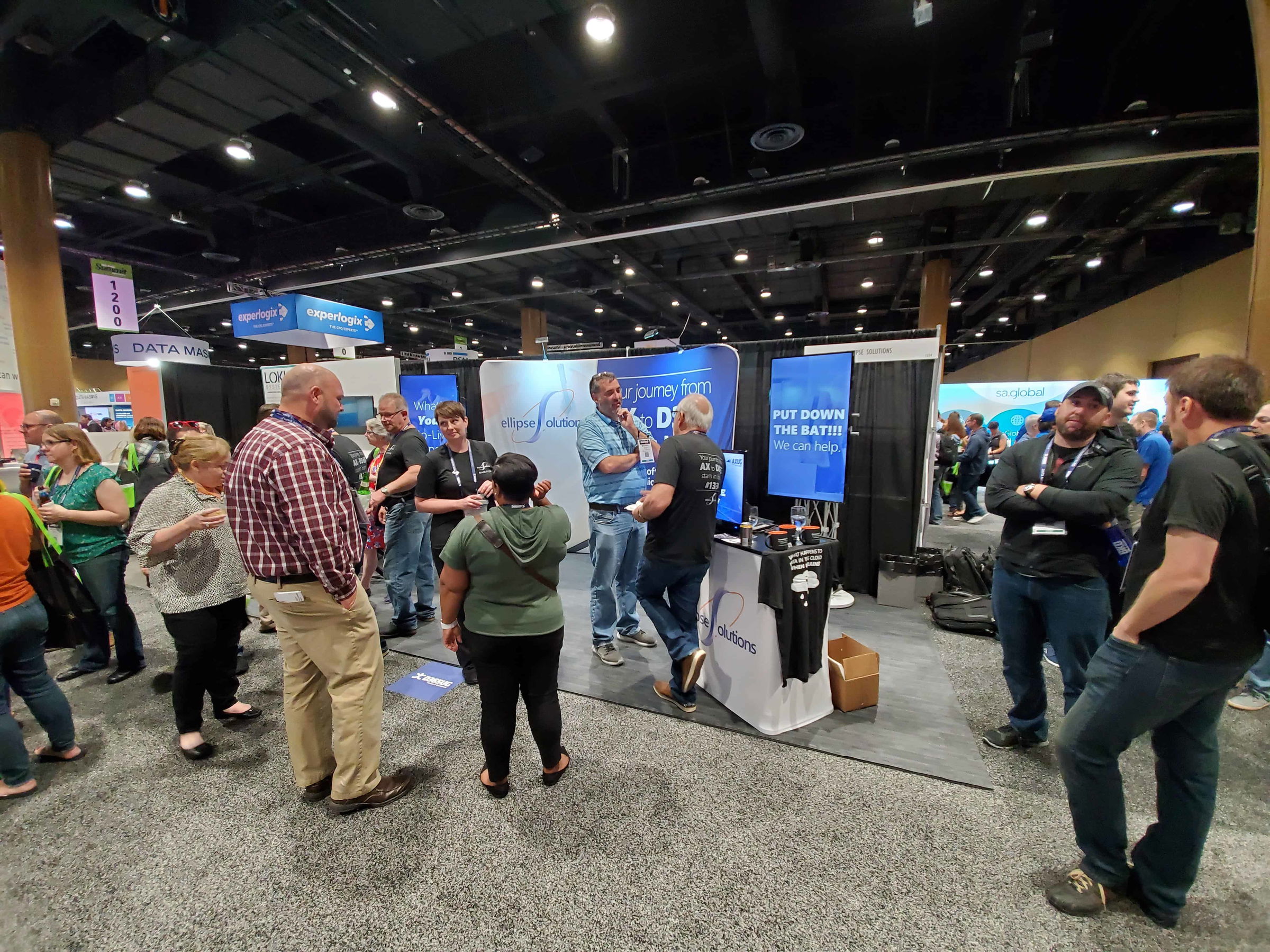 Everywhere you turned was a place to meet new friends and gather with old ones. Breakfast, lunch, sessions, expo, parties… the opportunities were endless. We can say for sure we had a blast with everyone that came out to our "AX & Axes" party at Stumpy's Hatchet House. Mikhail even managed to make it out without anyone throwing a hatchet at him!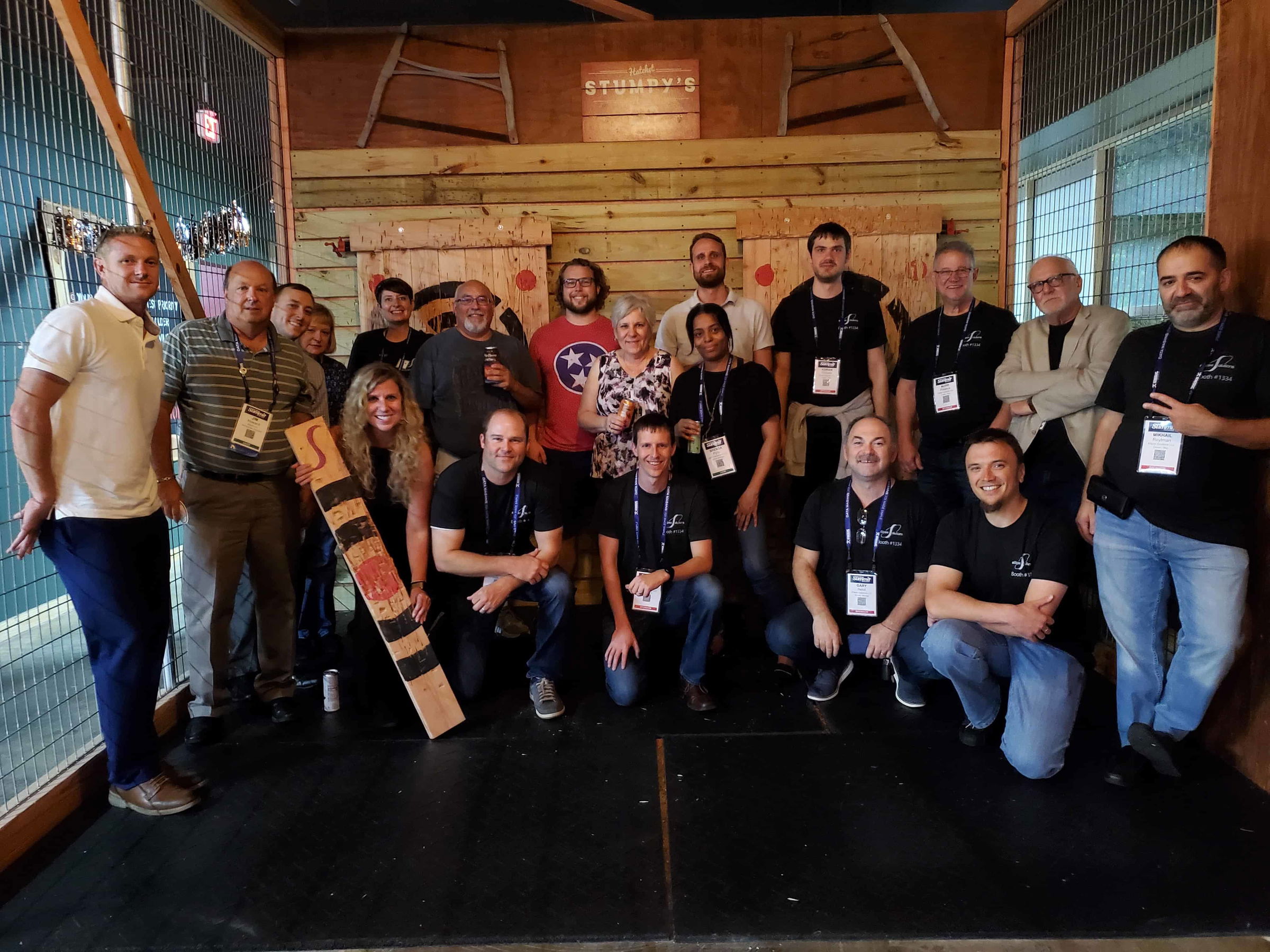 2.) Educational Opportunities
The massive catalog of sessions put on by Users, Partners, ISVs and Microsoft continues to grow in both quantity and quality. Whether you were looking to learn more about a specific functionality, dip your toe in the upgrade pool, or simply taking in all the new information, tips and tricks; you would have had to try very hard to walk away without learning something. Didn't make it to all the sessions you wanted to see? On top of all the slide decks being available for download, there were several sessions recorded by the Dynamic Communities. Even if you didn't opt for the $100 add-on that grants you access to the recordings when you registered, you still can here.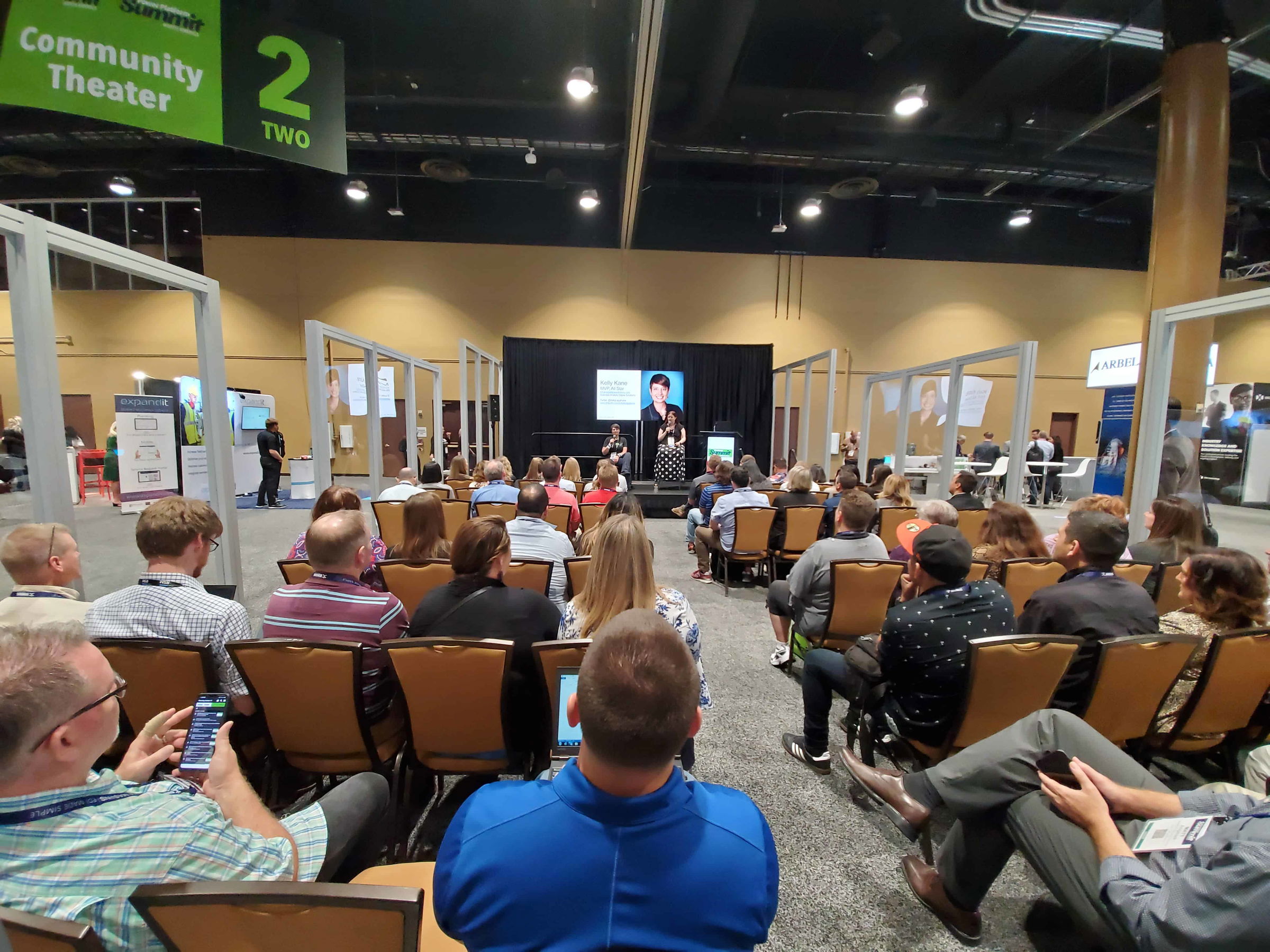 In addition to the fantastic sessions and labs this year, we were excited to bring something new and fun to the table. AXUG/D365UG Millionaire in the community theater on the expo floor was a huge hit! 10 lucky contestants (drawn at random from the crowd) had the opportunity to play our popular gameshow for a chance to win cash and walk away with some cool swag. Our very own Microsoft MVP and AXUG All-Star, Kelly Kane, did an excellent job of hosting what is sure to be a new annual event at Summit.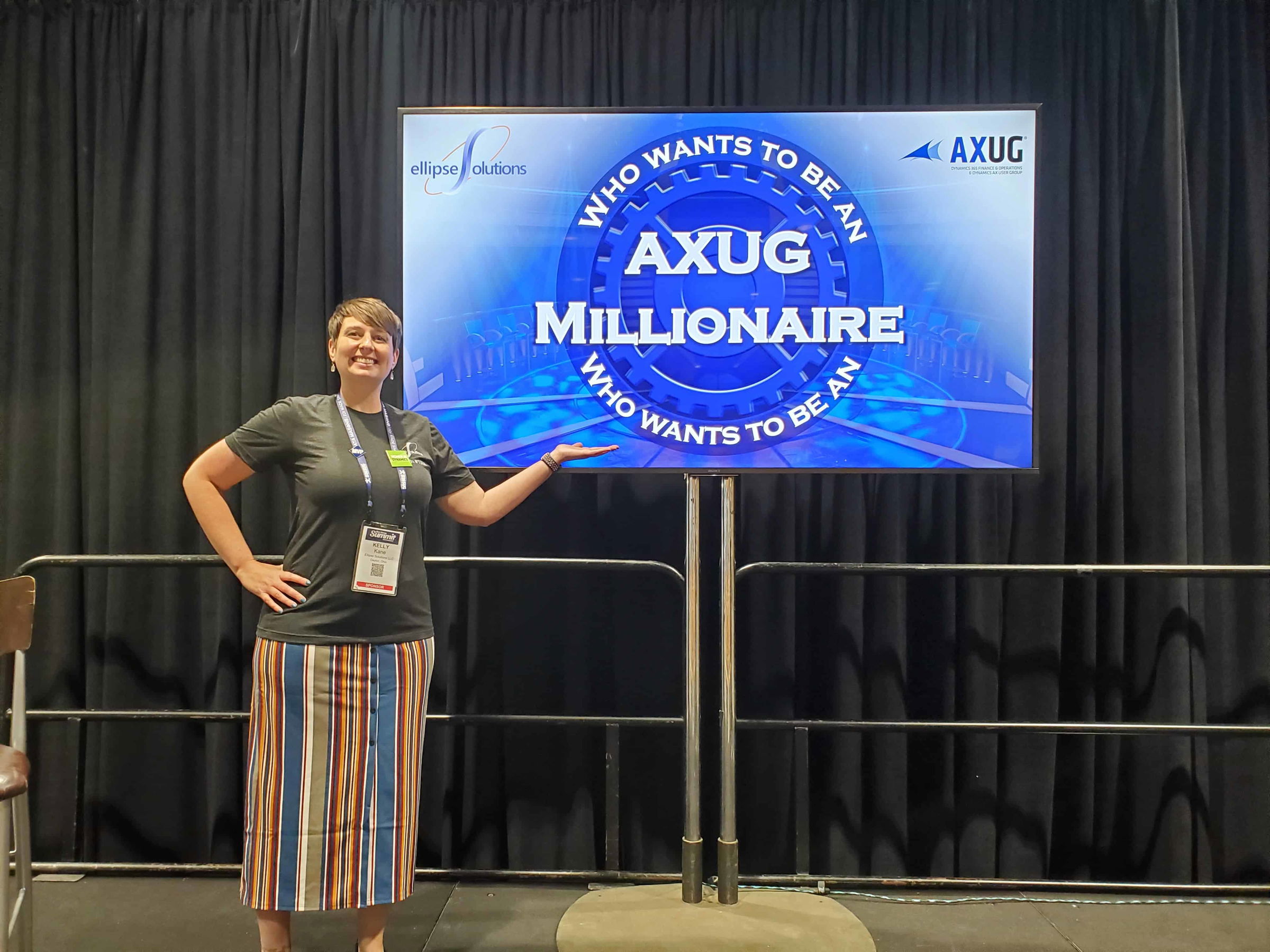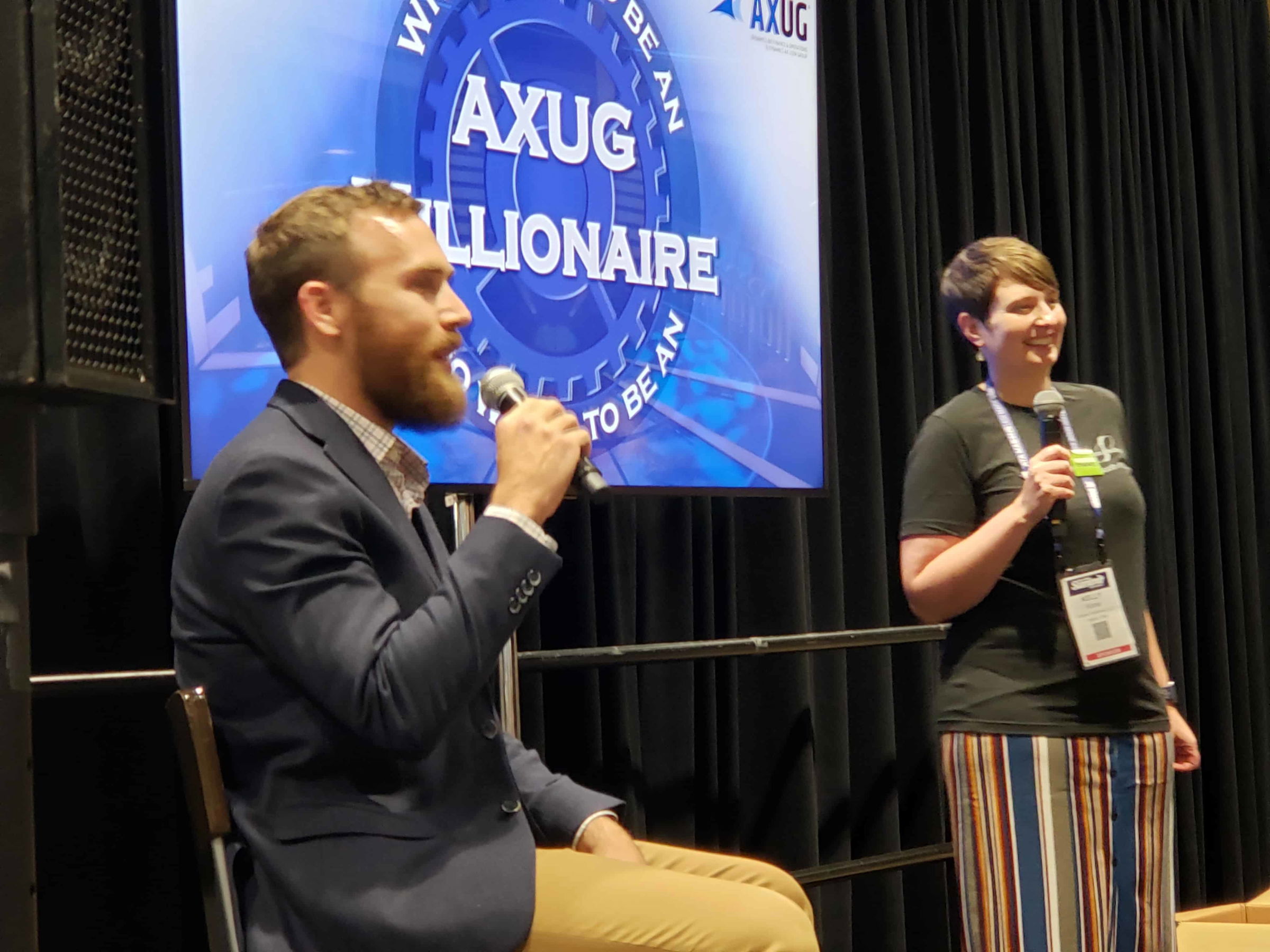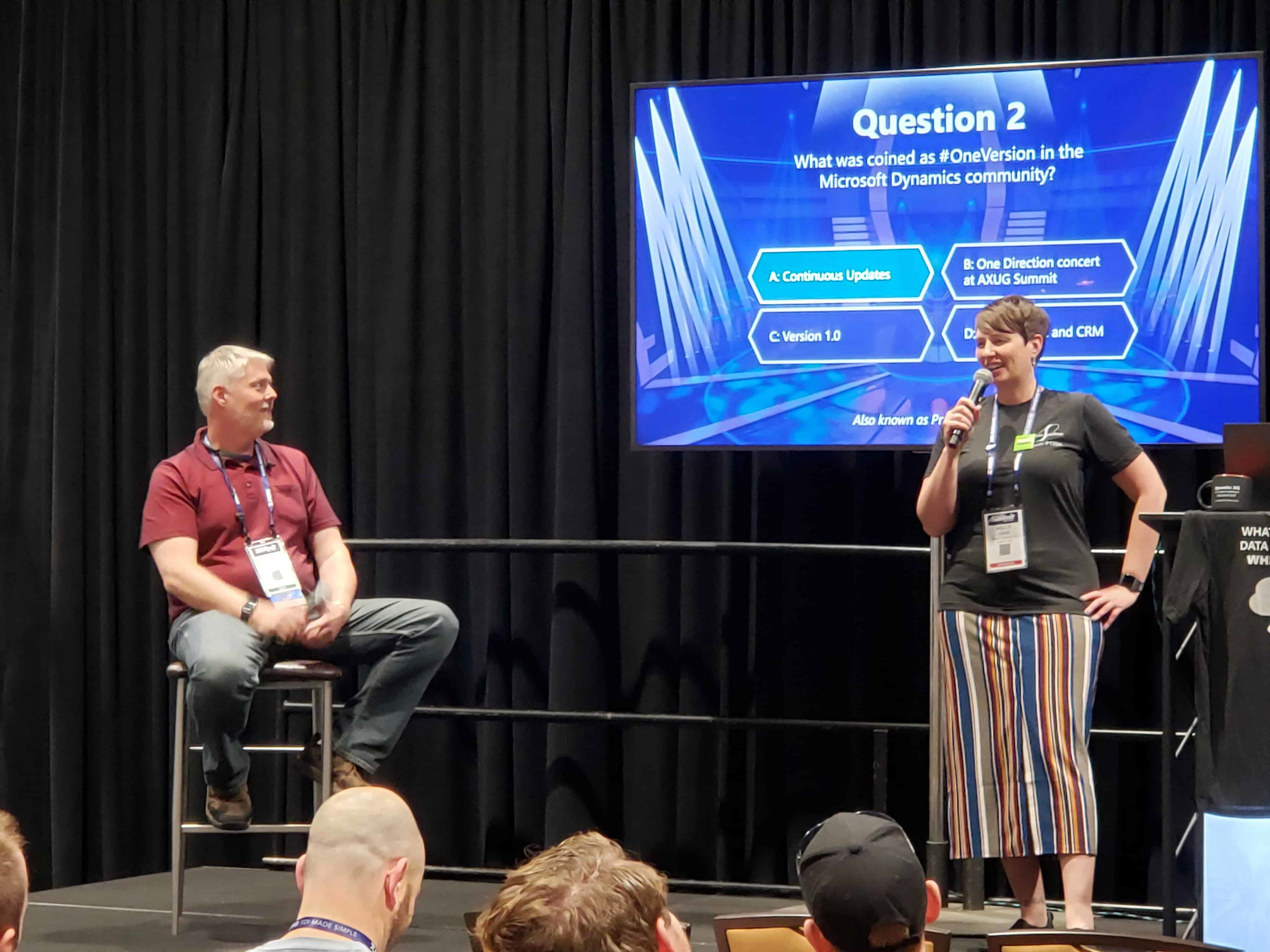 3.) Support
As you might have guessed, with all these smart people gathering in one place there was no shortage of support when it came to Users experiencing issues in Dynamics AX/365. On top of the steady stream of visitors to our booth on the expo floor, Denis and Kelly spent some time at the Medic Station fielding a wide variety of questions from the community.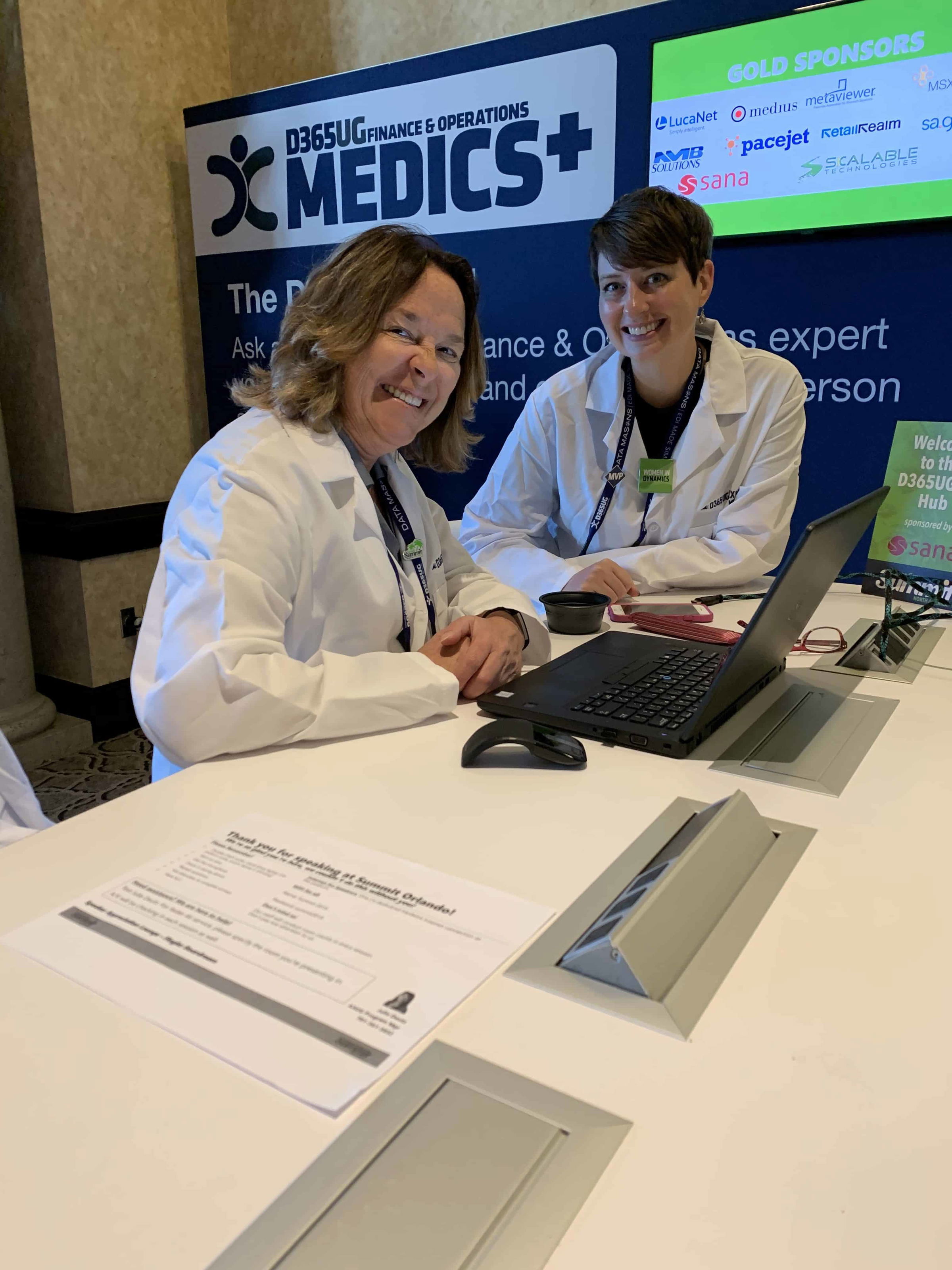 There was a feeling of collaboration (to borrow from the "Collaborate Canada" conference name) throughout this year's Summit as Partners and Users worked together to help solve performance issues, educate the community and provide the latest and greatest Dynamics AX/365 information out there.
Shameless plug here: If you're interested in on-demand support that's there when you need it but not bugging you when you don't, check out our Help Desk service.

4.) Momentum
All of these great experiences from last week in Orlando are great, but what do you do now? The amazing thing about AXUG/D365UGFO is that all three of the above sections continue to grow and flourish throughout the next year on a local, regional and virtual (so really, global) scale. If you haven't already, look up your local AXUG/D365UGFO chapter and get involved. Local meetings are a fantastic way to continue those conversations you started at Summit on a more granular level.
Of course, you don't have to sit and wait for the next meeting to come around either. Virtual webinars and the open forums are an absolutely top-notch way to expand your knowledge base for topics that interest your company. Don't be afraid to ask questions in on either of those platforms! You will find that your fellow Users are more than willing to help you out most of the time, and contrary to popular belief, Partners don't bite either!
5.) BONUS: What's in a name, anyway?
Yes, Microsoft once again has changed up naming licensing for what was formerly known as Dynamics AX. "Dynamics 365 for Finance and Operations" has now been split into "Dynamics 365 for Finance" and "Dynamics 365 for Supply Chain Management."
Lucky for us, we were prepared for such an occasion with our booth swag this year: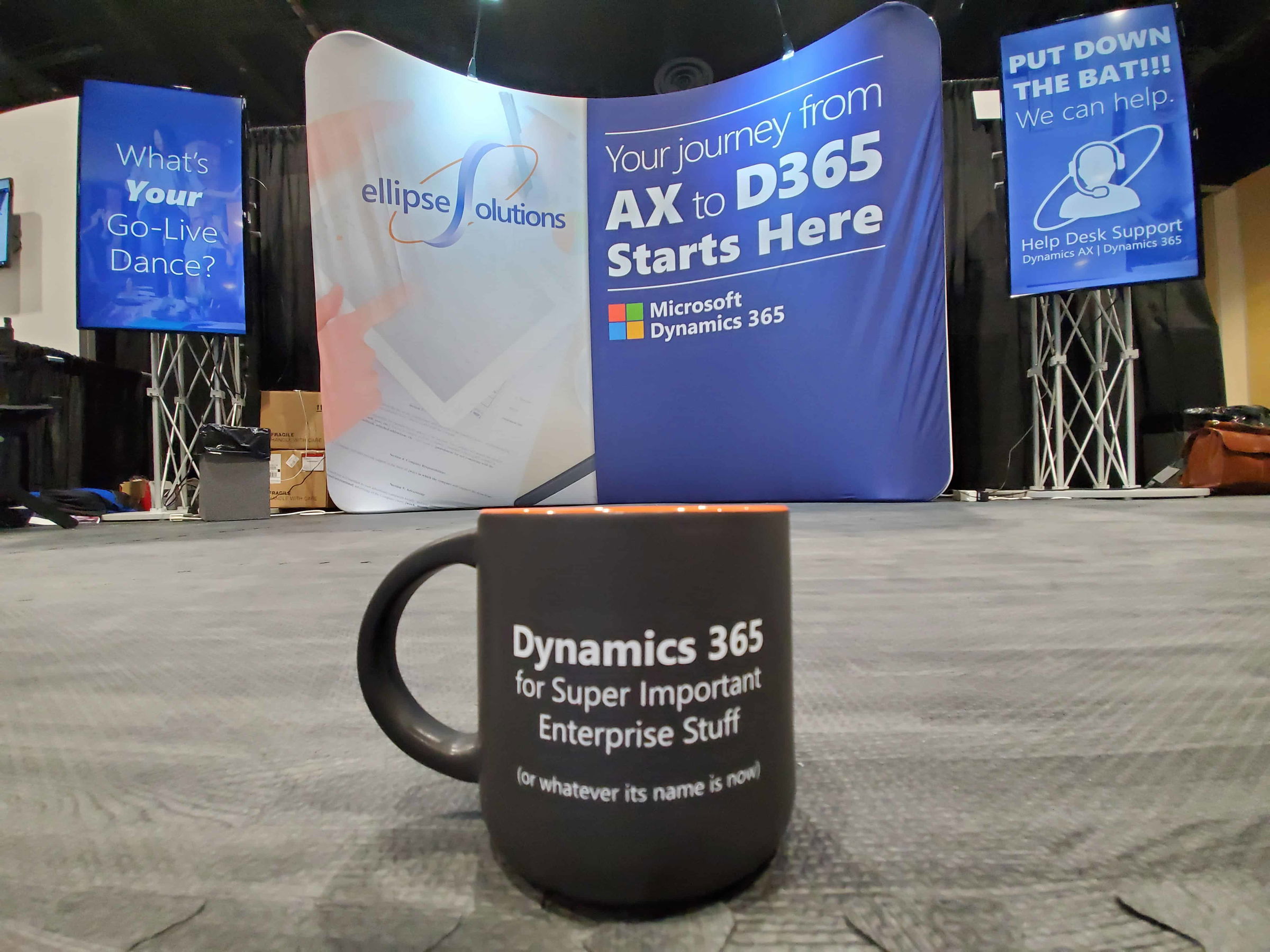 Didn't get a mug? Be on the lookout for ways to get your hands on one as we are active in those local chapter meetings and virtual webinars we were just talking about above!
If nothing else, see you all back in Nashville next year for Summit 2020!
Thanks for reading! You may also be interested in…