Applying IoT (Internet of Things) to Field Service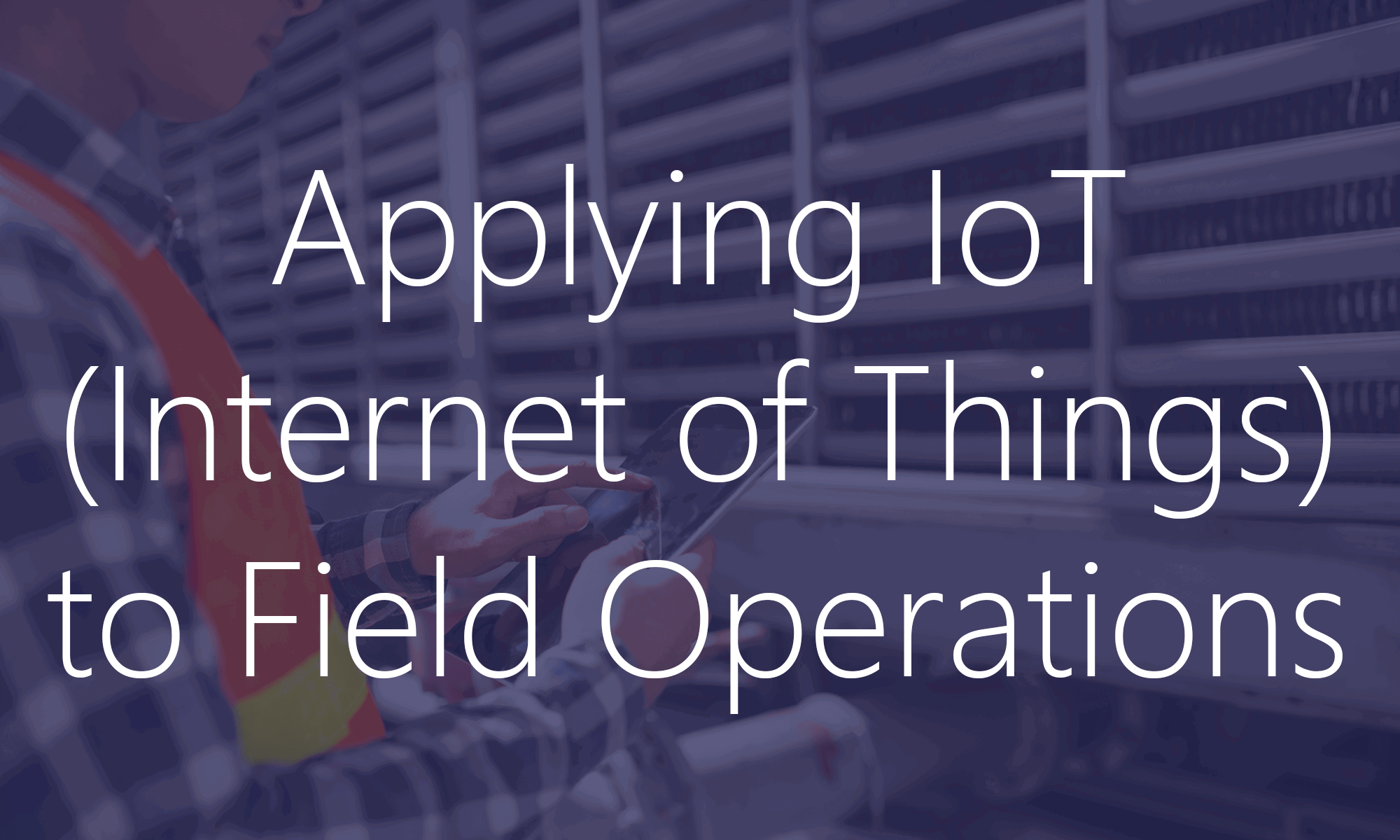 The Microsoft cloud offers the opportunity to supply proactive device monitoring for your Field Teams and customers in a brand new way.  The lower price point is an advantage, easier to implement, less to invest and quicker to deploy.
But the real advantage is having it work in context.  Within a full featured Field Service ERP system, it represents a competitive edge as the vision of proactive and preventative maintenance finally comes to your Field Service teams.
Take advantage of Microsoft Dynamics 365 for Finance and Operations, the only ERP system with a fully integrated IoT Suite. Check out our full post and demo (with video) to learn more: