2022 D365 Tech Connect Attendee Guide
Ladies and gentleman, boys and girls, the event we've all been waiting for is almost here: THE 2022 D365 Tech Connect! That's right, attendees from far and wide will be flying into the birthplace of aviation, also known as Dayton, Ohio. You might be thinking to yourself, "Hey – what should I expect from this event?" Well, you can find all the important information on our website, but we'll give you a jazzier and shorter description right here! 
Who Goes There?
A good question to ask yourself… "Is D365 Tech Connect for me?" This conference is specifically tailored with technical Dynamics end-users in mind, so if this is you, you need to attend! If you are not an end-user, we commend your passion for D365 but politely ask that you respect our end-user only policy.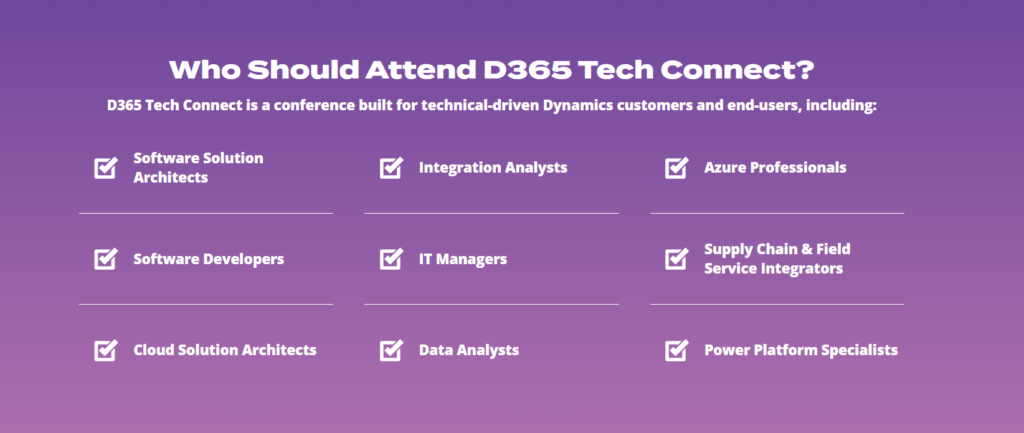 Along with D365 customers, we can't fail to mention a few other important people who will be attending D365 Tech Connect – OUR SPONSORS! These folks play a primary role in our event, and we would not be able to do it without them. They also bring additional industry knowledge and insight to the table, which is extremely valuable to our attendees. This year's sponsors include:
During our two days together, we will focus on technical and developer-based content that specifically relates to Dynamics 365 F&O/CE and the Power Platform. Our goal is to empower technical users with the confidence and knowledge  needed to fully utilize D365 and Power Solutions. What makes D365 Tech Connect so great is that attendees gain the opportunity to learn firsthand from technical experts in the community.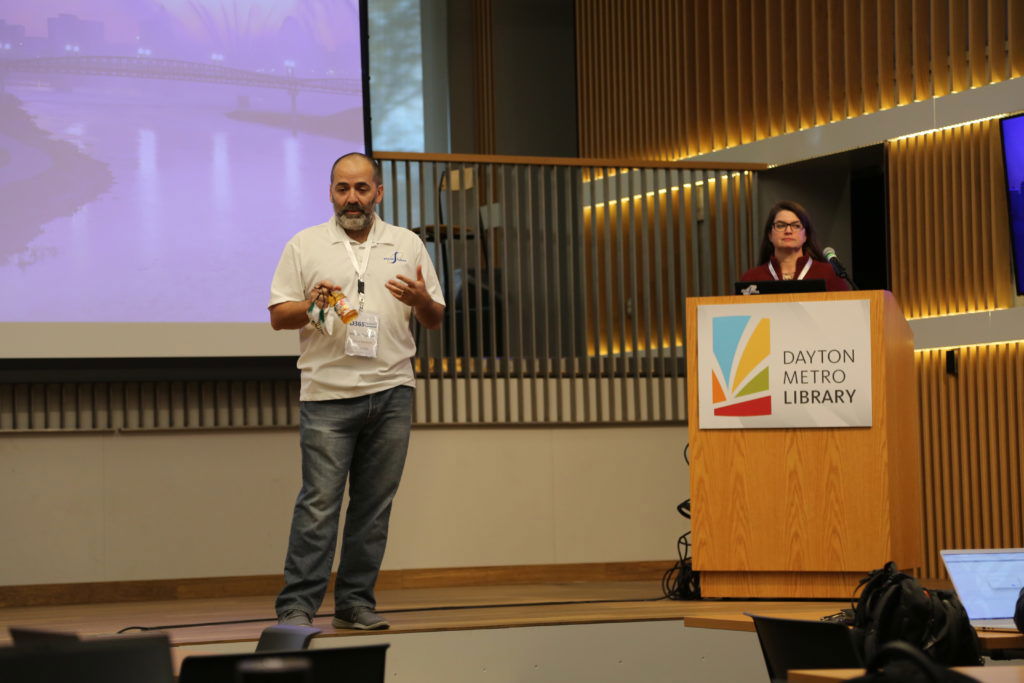 It's Not All Fun & Games… Or Is It?
Along with providing our attendees with a handful of knowledge to take home with them, we have some exciting things planned for everyone throughout the conference. There will be a networking event and happy hour at the newly opened Moeller Brew Barn in downtown Dayton. Make sure to bring your smarts and competitiveness, as we will be breaking up into groups for trivia!
If you attended D365 Tech Connect in 2021, you might remember our bike building charity event, in which attendees teamed up to assemble bikes that were donated to a local organization, For Love of Children (FLOC). We will be doing this activity again this year, but this time we will be building bikes, trikes, and wagons (OH MY!) with an added competitive twist! This is a terrific way for everyone to collaborate and have some fun, all while also giving back to the community.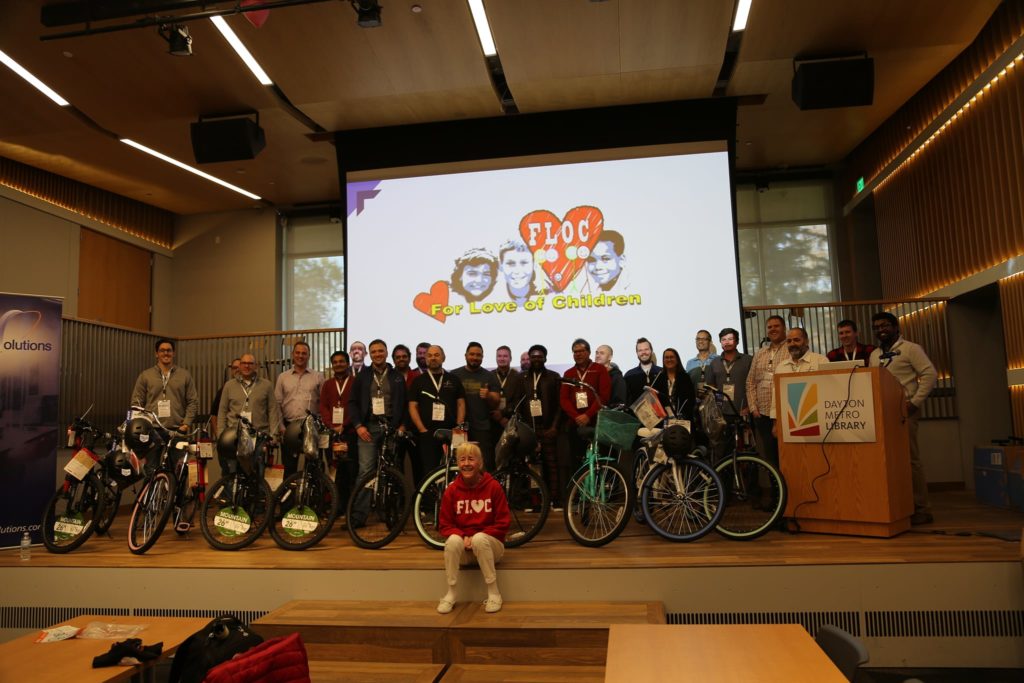 The Golden Ticket
If you've made it this far into the blog and think Tech Connect sounds like it's the event for you then now is the time to secure your golden ticket! If you're concerned about fitting this into your budget, then we have good news – the ticket is only $89.00! This is unheard of, especially in an economy where a gas fill up is almost the same price depending on the week.
This price includes a two-day conference with 9 dynamic tech-focused sessions, 2 featured Microsoft presentations, access to expert AMA's, along with a networking dinner and happy hour, as well as breakfast and lunch on both days. Once again, 89 buckaroos. Must we say more?