2019 Habitat for Humanity Build: More Than Just Volunteer Work
As anyone who reads our social media posts regularly already knows, earlier this year we joined a Habitat for Humanity build for a day. While volunteering for H4H is a fantastic idea at any time in any city, this particular build was one we absolutely wanted to be a part of.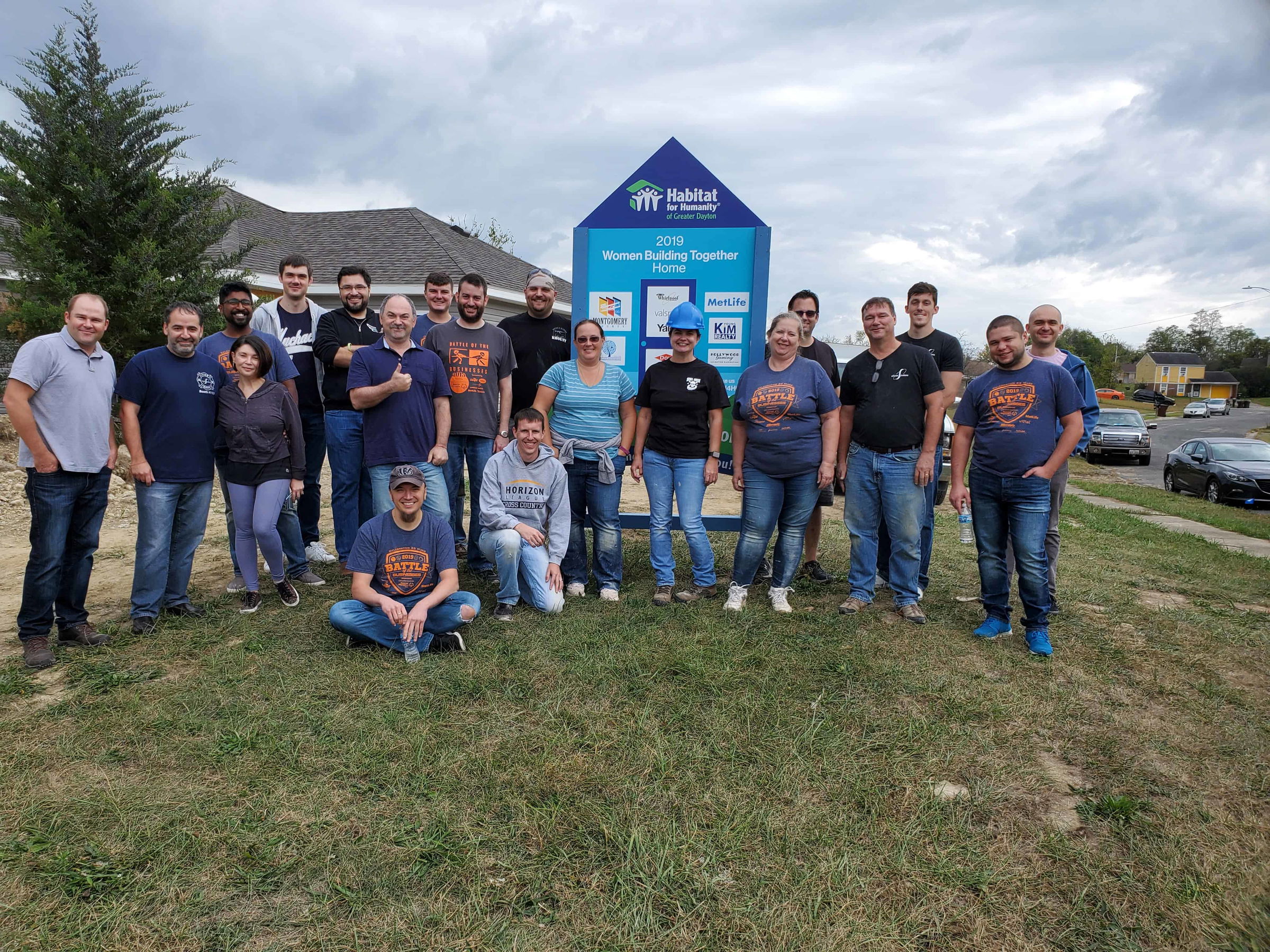 When Dayton was hit by the Memorial Day tornados this past May, many lost nearly everything. Through the devastation however, the Gem City rose to the challenge of rebuilding and taking care of their own. Of the numerous organizations that were helping, Habitat for Humanity (already a great positive force) stepped up their efforts even more so.
Enter Erica and her son Chace, who were already heavily involved with H4H and due to have their own build start late in the fall of 2019. That timeline changed when Erica's apartment was completely destroyed during the May tornado. Because of the outpouring of support from the Dayton community, ground was instead broken on the new home over the summer and it was completed by the end of the year. We recently attended the dedication where Erica received the keys and our team got together to give her a $275 Lowes gift card to keep her home in tiptop shape. Check out Erica's full story here.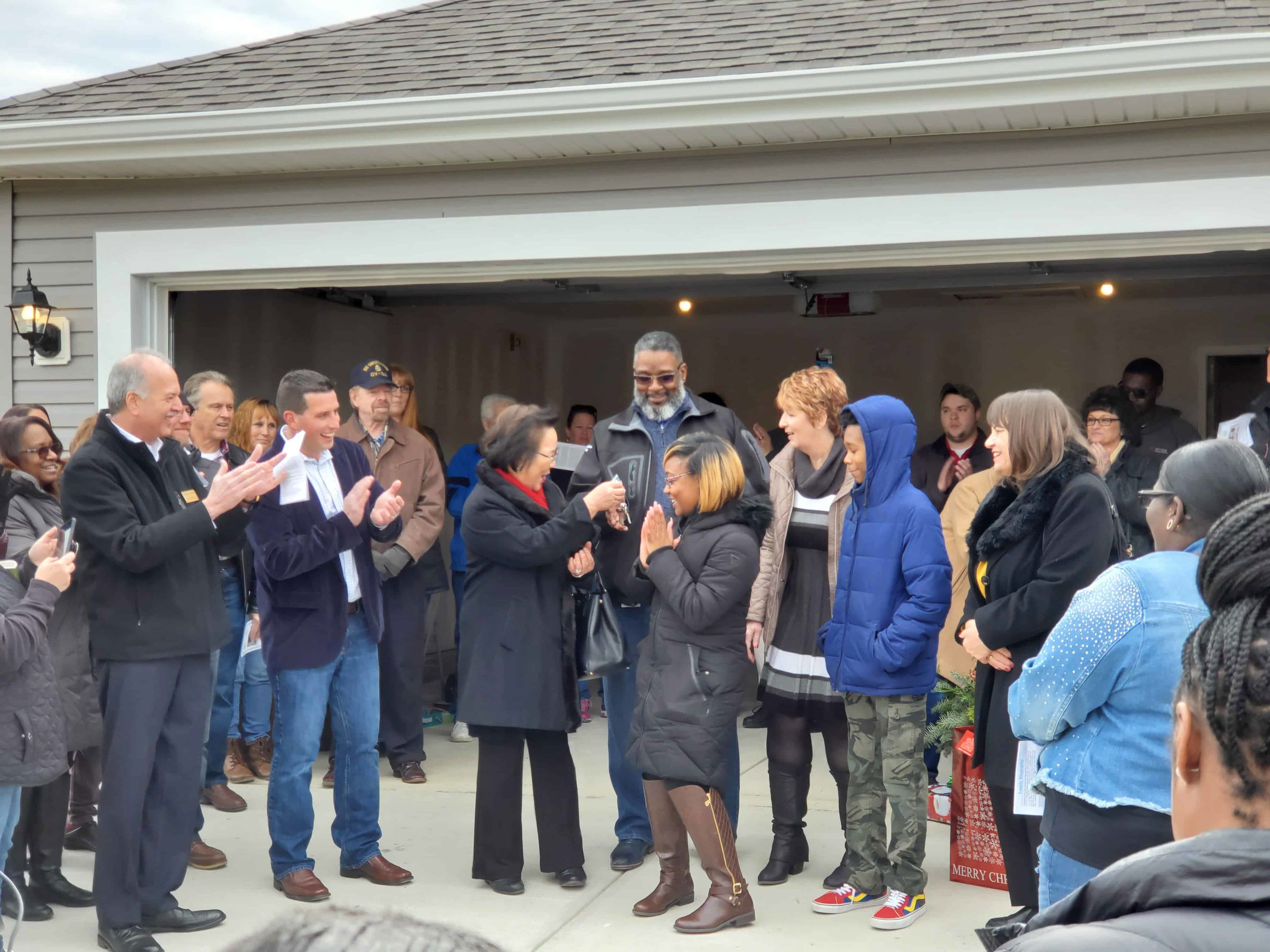 From one tornado to another…
Like other businesses and citizens in the Dayton area, we were inspired to do our part on that H4H build. For one of our team however, it was extra special to help a family build a home after living through a tornado. On August 28th, 1990, Alex M. lived through the Plainfield, Illinois F5 tornado that left a massive trail of destruction and 29 people dead.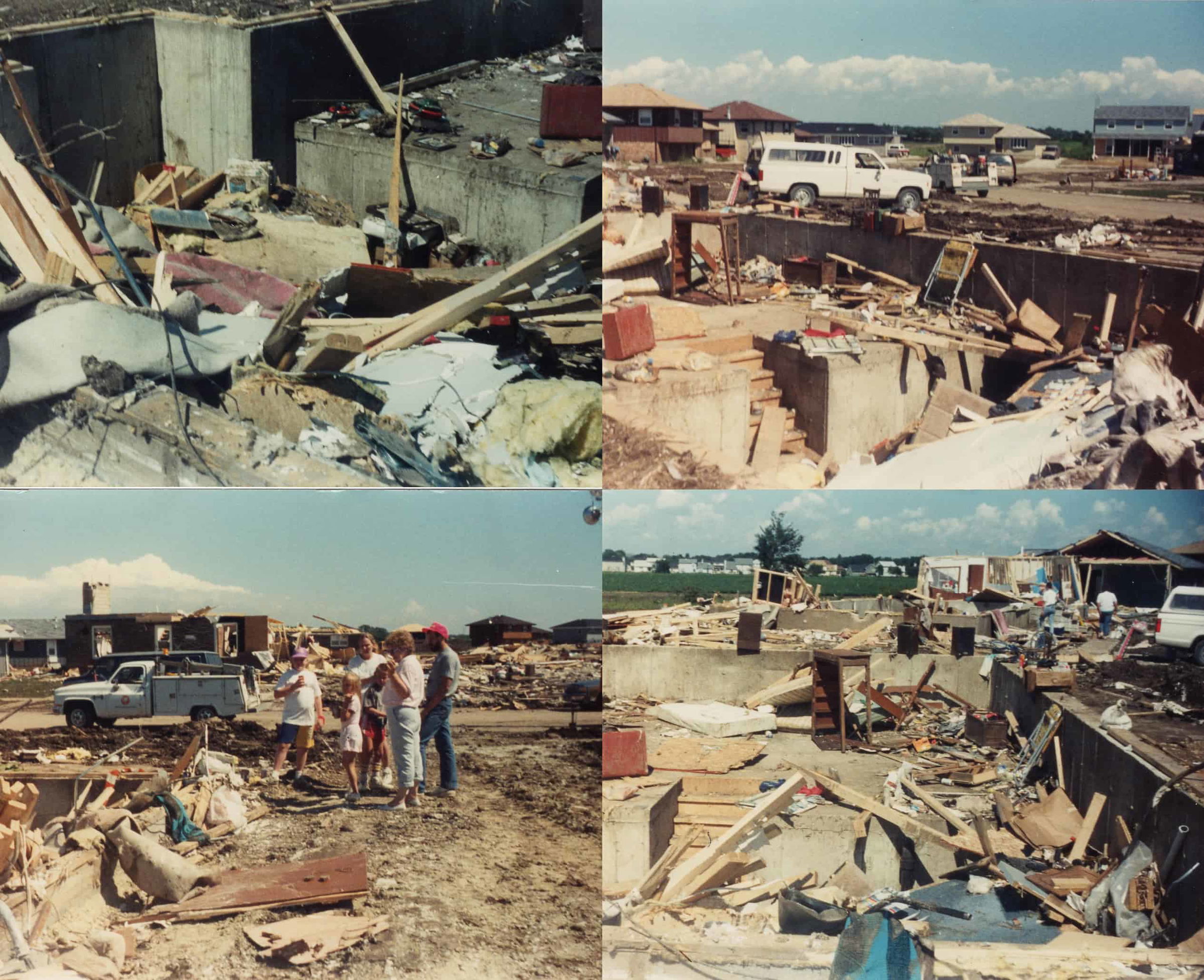 Recalling the memory, Alex can still vividly describe the scene. As soon as his mother, brother and himself had gotten into the basement; the tornado ripped the house apart. When Alex was buried in the debris that followed, it was his brother's innocent and matter-of-fact style answer to his mother that really painted the picture of the scene. She had asked where Alex was, and his brother simply replied, "Oh, Alex is dead."
Thankfully, Alex and his family survived the only F5 tornado ever to strike in the month of August. 29 years later, in the aftermath of the Dayton tornados, he couldn't have been more eager to help the community rebuild.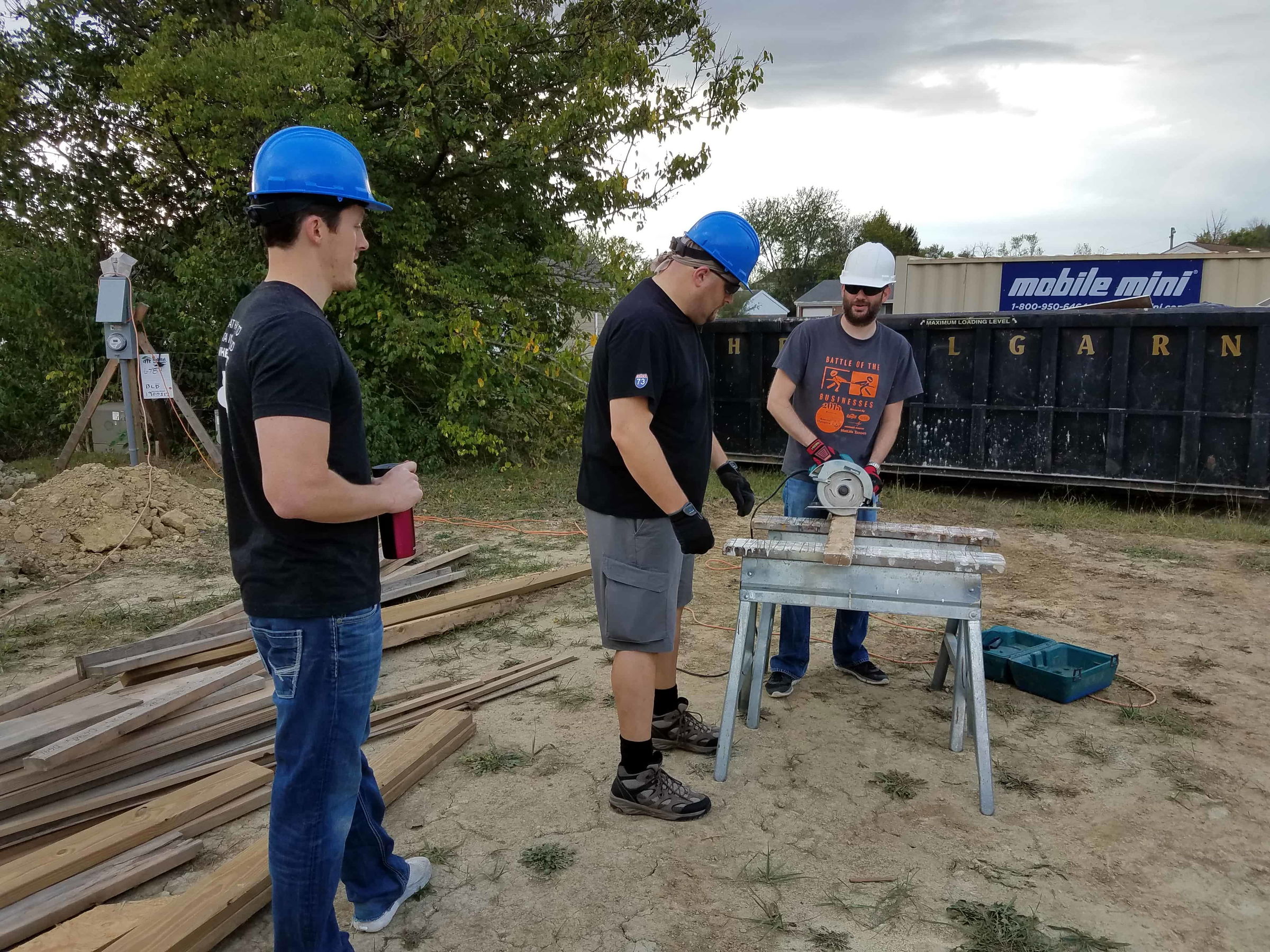 For more information on how YOU can help Habitat for Humanity, click here.