MICROSOFT DYNAMICS 365 BUSINESS APPLICATIONS
Microsoft Dynamics 365 Business Applications offer the tools and insights needed to thrive in today's dynamic business landscape. With the flexibility to adapt to your unique requirements, these applications empower organizations to achieve new levels of productivity, efficiency, and long-term success. The Business Application model allows organizations to start with what they need today, and scale up the solution as additional complexities or requirements arise.
ENTERPRISE RESOURCE PLANNING
A comprehensive suite of Enterprise Resource Planning (ERP) business applications, enabling streamlined operations, improved decision-making, and accelerated growth through end-to-end visibility, automation, and data-driven insights.
CUSTOMER RELATIONSHIP MANAGEMENT
Maximize engagement and drive business growth with Customer Relationship Management (CRM) business applications - build strong customer relationships, enhance sales productivity, and deliver exceptional experiences in a single intelligent cloud solution.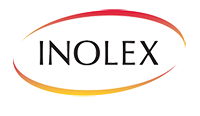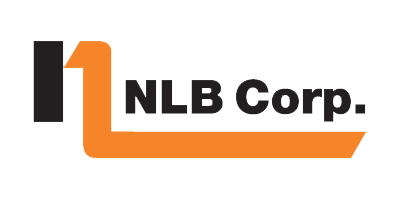 TRUSTED BY ORGANIZATIONS OF ALL SIZES AND INDUSTRIES ACROSS THE GLOBE
No matter the size of your organization or the complexity of your needs, Ellipse Solutions is equipped with the experience and expertise to help you achieve your digital transformation goals.
"Ellipse Solutions took a very thorough approach with best practices in mind - not a minor detail was left out. Each and every user and business process was accounted for. They helped us fit Dynamics AX perfectly to our business."
Animish Udhalikar |
Business Applications Analyst
"Ellipse Solutions LLC has assembled a really nice team of IT professionals that are truly our go-to resources when it comes to implementation, integration, and support of our Microsoft Dynamics AX system."
Jason Bell |
Director of ERP Systems
"The staff at Ellipse Solutions was very helpful and patient as we worked through the various functions and options to learn and implement the system. They worked with our team tirelessly to develop effective methods to streamline business processes and improve daily operations."
Becky Sallee |
Customer Service Manager
READY TO BEGIN YOUR DYNAMICS 365 JOURNEY?
Save time and money on your Microsoft Dynamics 365 implementation with our proven project methodology! Our pre-configured templates kick-start your implementation project while still being thorough enough to fit your specific business requirements, shortening your timeline to go-live and resulting in faster time-to-value and return on your investment.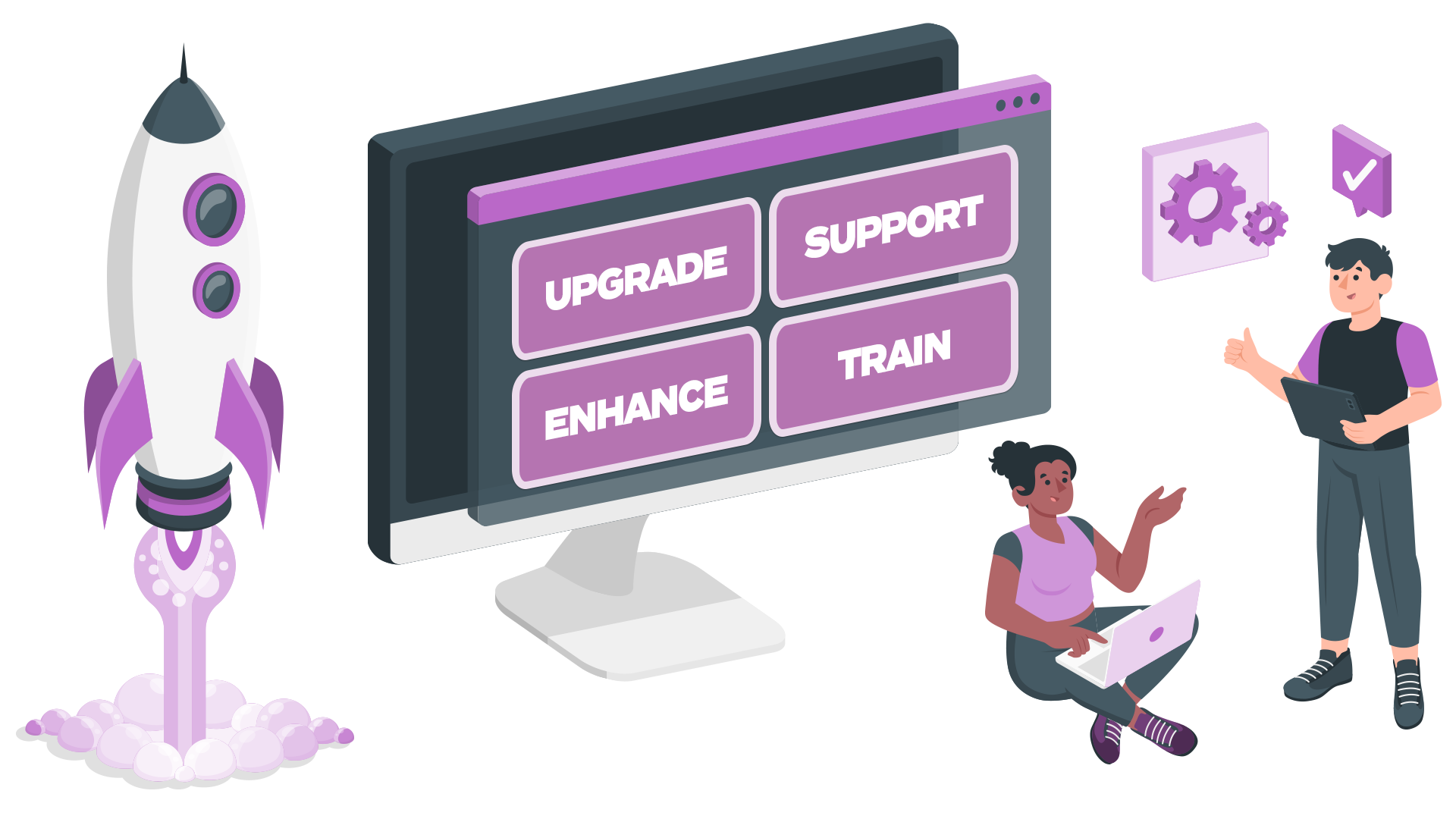 Reduce Implementation Costs Up To:
Decrease Project Duration Up To: